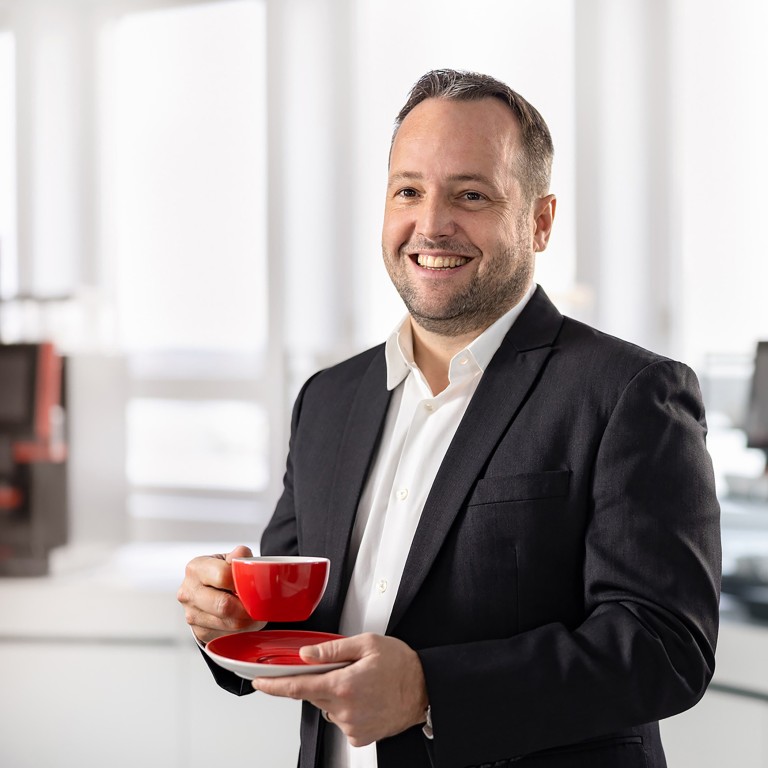 Schaerer creates the perfect brew for Asian coffee lovers
From reliable office brews to high-end solutions for cafe chains, Schaerer offers machines for every business case where the highest coffee quality is demanded
Supported by:
Discovery Reports
Country Business Reports interviews and articles by Discovery Reports
For Schaerer, the quest for the perfect coffee machine starts and ends with the customer. Its slogan – "We love it your way" – is more than just a catchphrase. Drawing on 130 years of heritage, the Swiss coffee machine expert has developed a full range of coffee systems that cater to the every whim of coffee lovers. From fully automated table-top models and precisely tuned microfoam systems to premium vending machines, Schaerer's customer-centric approach is benefiting people worldwide, especially those in Asia.
"Our innovations are always triggered by market trends and the customers. When starting a customer project, we listen to the client to develop ideas and improve the business case together from end to end," says Cyrill Salzmann, Schaerer managing director and vice-president for global account management. "We enable our customers to serve their perfect coffee, which is defined by them, not by us."
From entry-level machines for offices to high-end coffee solutions for coffee chains, Schaerer offers machines for every business case where the highest coffee quality is demanded.
One of the latest innovations, the Schaerer Premium Coffee Corner, will revolutionise the premium vending market. It offers high-quality coffee always made of fresh ingredients – an automised barista cafe downsized to a one-square-metre free-standing touchless vending machine. The Schaerer Coffee Soul with Select concept, is designed to be customised with the exact functions and colour concept the customer needs. To be launched later this year, the Schaerer Coffee Skye is a smaller but highly flexible machine also for mobile use offering extra creamy milk foam. Lastly, the Schaerer Barista – a fully automated hybrid model that separates milk dispensing in a traditional set-up – combines Swiss precision and user-friendliness into a classy traditional portafilter unit.
"The next wave of innovation will really be around digitalisation. Our machines are all networked and are able to send and receive data so companies can optimise their business models and processes. Interfaces such as the Schaerer Prisma enable our customers to connect their software with our coffee machines," Salzmann says.
Another important focus is on beverage innovation aimed at coffee and milk quality, beverage variety and presentation. Since the end of the 1990s, Schaerer's Coffee Competence has been supporting its customers through training and consultations. This is especially true in Asia, where it collaborates with companies such as 7-Eleven. Moving forward, Schaerer envisions a bigger role in countries such as China, Japan, South Korea, Malaysia and Thailand.
"Asia is a coffee market that is becoming increasingly important this century," Salzmann says. "Companies that want to start a great coffee business in the region should definitely consider Schaerer."

This content has been created under the direction of an advertiser. It contains no editorial input or review from the South China Morning Post (SCMP), nor does it reflect the position of, or the editorial standards used by, the SCMP. The advertiser has paid for and approved the content.