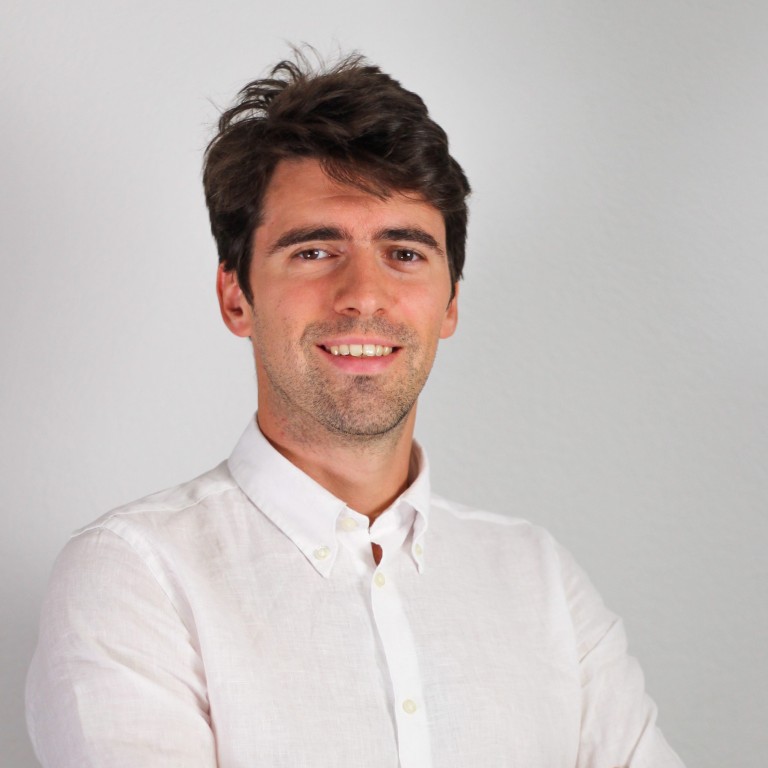 LS Instruments pursues more breakthroughs in nanomedicine, cell and gene therapy
As a technology leader, LS Instruments seeks to stretch boundaries by enabling light scattering as a simple and reliable analytical technique
Supported by:
Discovery Reports
Country Business Reports interviews and articles by Discovery Reports

Groundbreaking light scattering technologies that enable high-accuracy analysis of highly concentrated and non-diluted specimens are expected to spur further breakthroughs in nanomedicine, and cell and gene therapy. Swiss firm LS Instruments, which developed the Echo-DWS and the modulated 3D cross-correlation technologies, is pursuing the many possibilities in these fields while expanding technological applications in the pharmaceutical, cosmetics, and food and beverage industries.
"We've managed to spread this modulated 3D cross-correlation patented technology in the market after successfully validating it in academia," says Dario Leumann, CEO. "We see increasing interest in industry, and the major fields of application will be in nanomedicine, and cell and gene therapy."
LS Instruments' patented technologies are widely used in scientific research, with more than 70 per cent of clients coming from academia. With its non-destructive rheological characterisation of samples, Echo-DWS technology is seen as a reliable addition to classic mechanical rheometers, especially in developing formulations for cosmetic or food products. Meanwhile, the modulated 3D cross-correlation technology eliminates the need for diluting samples in particle sizing, using the dynamic light scattering technique. Together, the company's patents advance light scattering in characterising soft samples, raising analytics accuracy, expanding application areas and reducing sample use.
As a technology leader in its field, LS Instruments seeks to stretch the boundaries of standard technology by enabling light scattering as a simple and reliable analytical technique in new applications such as cell and gene therapy. This is critical in developing new vaccines and in analysing viruses and viral vectors.
LS Instruments welcomes partnerships with universities, industry players and investors worldwide as it continues to develop new applications. The company is also keen on expanding its regional distribution networks amid growing international interest.
"We're a technology leader in light scattering technologies and we're finally enabling light scattering to be used as a reliable building block in analytics for cell and gene therapy, which is an uprising field in the pharmaceutical sector," Leumann says.