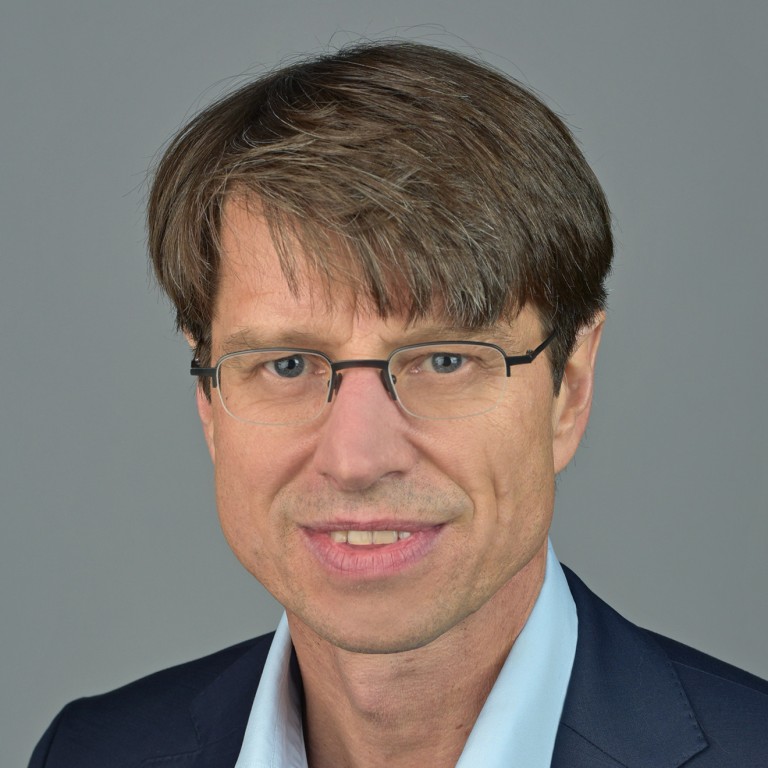 AMAC Aerospace elevates business aviation in China to new heights
Owning or chartering a private jet has never been easier, with AMAC Aerospace's end-to-end services spanning purchasing, maintenance, staffing and reselling
Supported by:
Discovery Reports
Country Business Reports interviews and articles by Discovery Reports
High-net-worth individuals in Asia are bound to experience Swiss excellence in private aviation. AMAC Aerospace, the world's largest privately owned aircraft company offering VIP (very important person) and corporate aviation services, is sharing with the region its superior expertise in customising and chartering the world's most luxurious and modern aircraft. With the company's end-to-end private aviation services spanning purchasing, completion and management to maintenance, staffing and reselling all under one roof, owning or chartering a jet has never been as easy.
"We're dedicated to delivering Swiss standards of engineering excellence with an eye for utmost safety, value and comfort for our clients," says AMAC group chief operating officer Bernd Schramm, who is an aeronautical engineer with more than two decades of experience in maintenance, repair and overhaul (MRO), and VIP completion or fitting a bare plane with best-in-class furnishings and avionics.
"We work with clients every step of the way to guarantee impeccable quality, timeliness and service, all within their budget to create an elite aircraft designed to meet the tiniest detail they have specified."
New clients from Asia and other regions such as the Middle East are in good hands as Schramm works with group CFO Mauro Grossi, who is an expert in operational and financial project management. At the helm of AMAC is group executive chairman and CEO Kadri Muhiddin, who is also an aeronautical engineer with more than 40 years of experience in MRO and complex aircraft modification.
The company draws on the support of the group across Europe and in Turkey and Lebanon to deliver unparalleled customer satisfaction across its four areas of operations comprising aircraft maintenance, completion, management and chartering. This is achieved with the help of more than 1,000 seasoned engineers, craftsmen and other personnel who work seamlessly across eight hangars, which can handle all aircraft sizes from narrow to widebody jets.
No two aircraft are the same as each plane is individually fitted from nose to tail using world-renowned artists, state-of-the-art avionics, the most powerful communication technologies and even feng shui concepts. AMAC's turnkey solutions also extend from helping customers choose the right plane to assisting them in all other aspects of private aviation to include continuous airworthiness management, provision of seasoned pilots and crew, and reselling an old aircraft.
"We always go beyond client expectations, and we envision extending our legacy to Asia," Schramm says.
"Together with new regions from around the world that serve as our baseline for clients, we see China as a new frontier with its growing young VIP and VVIP population who share our distinct passion for aviation excellence."

This content has been created under the direction of an advertiser. It contains no editorial input or review from the South China Morning Post (SCMP), nor does it reflect the position of, or the editorial standards used by, the SCMP. The advertiser has paid for and approved the content.