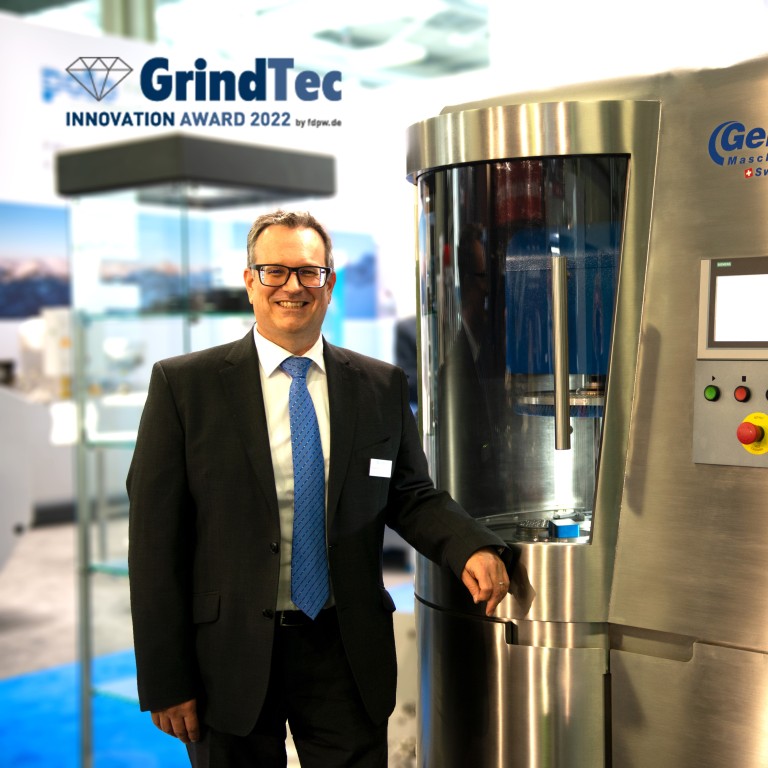 René Gerber's problem-solving approach key to machine sales
Widely used in the automotive, medical technology, stamping, textile and tool industries, René Gerber's machines are design and customised to clients' needs
Supported by:
Discovery Reports
Country Business Reports interviews and articles by Discovery Reports
When it comes to deburring, honing and polishing ultra-hard materials, René Gerber takes on the role of a problem solver. For Gerber, it is crucial to address specific concerns with its precision machine tools to give clients the most value.
"We're not just selling machines because those alone can be copied," says president and CEO Marc Schori.
"We work closely with our customers to study the process and develop solutions. Everything is tailor-made, designed and customised to solve problems."
The company was established in 1955 originally as a machine manufacturer for the watch and clock making industry. It has imbibed and continues to apply today the tradition of precision and quality craftsmanship that have become the defining qualities of Swiss manufacturers.
Gerber machines are widely used in the automotive, medical technology, stamping, textile and tool industries. In the short time since it started serving the minting industry, it has become a strong player in the coin polishing and embossing segment.
Attuned to industry developments, the company constantly incorporates new features and functionalities into its products, and it has a robust development pipeline to prove it.
Its latest product, BP Motion, offers clients the flexibility to treat part edges with different definitions while delivering reproducibility and constant accuracy. The compact machine boasts new axis dynamics and innovative control logic to smoothen sharp edges and burrs while simultaneously polishing surfaces to the finest finishes. It also has an extended field of application through Industry 4.0 connectivity.
Gerber exports approximately 80 per cent of its products across four continents through its own distribution networks.
It is looking to further expand its international presence to go into new markets. In Asia, Gerber is working with a network of agents in mainland China, South Korea, Taiwan, Japan and Malaysia, and is open to forging other partnerships to better serve the market.