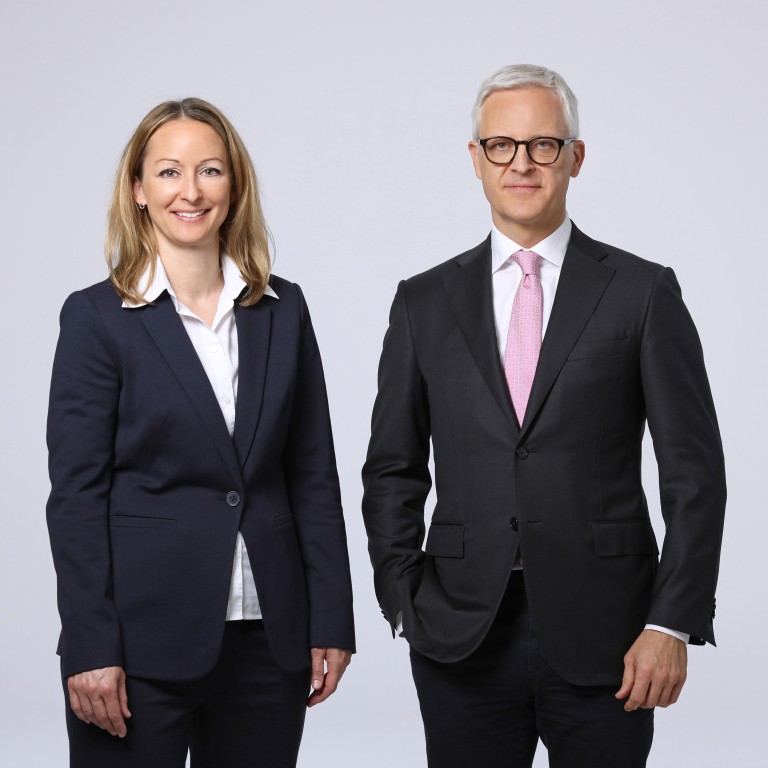 Kaiser Partner's holistic wealth planning helps clients sleep well at night
With a century of experience in wealth advisory, fiduciary and reporting services, Kaiser Partner complements care for its clients with top-notch technical expertise
Supported by:
Discovery Reports
Country Business Reports interviews and articles by Discovery Reports
Clients of Kaiser Partner Wealth Advisors have the luxury of not having to worry about their wealth.
Leveraging nearly a century of experience in wealth advisory, fiduciary and reporting services, the company has been named best multiclient family office by World Finance magazine for four years in a row since 2018 and is set to receive the same award this year.
The greatest strength of the family-owned company, however, is its ability to incorporate family values and relationship dynamics in navigating and structuring wealth for generations to come.
"A lot of people talk about planning and structuring of assets, but if one thinks about what kind of assets are important to a family, it's not just physical or financial assets. It comprises the whole family tradition," says Dr Stefan Liniger, CEO of Kaiser Partner based in Liechtenstein and Switzerland.
"When we say we protect assets, we define the notion broadly and also include intergenerational relationships. We protect family values and principles as much as financial resources."
Drawing on a long professional history that involves having helped families safeguard their wealth during World War II and the Great Depression, Kaiser Partner complements its genuine care for clients with top-notch technical expertise. Its Kaiser Partner Wealth Table pools together specialists across various fields – from law and venture capital to real estate, information technology and digital assets. Kaiser Partner welcomes entrepreneurs, wealthy individuals and families from Asia and other parts of the world, especially those with a multijurisdictional range of assets.
"Planning and structuring wealth require purpose and direction. We understand the needs of our clients and are constantly striving to meet them at eye level as their sparring partner," says Dr Verena Wanisch, deputy CEO of Kaiser Partner. "We help clients navigate their wealth and make sure they are able to sleep well at night. It's as simple as that."