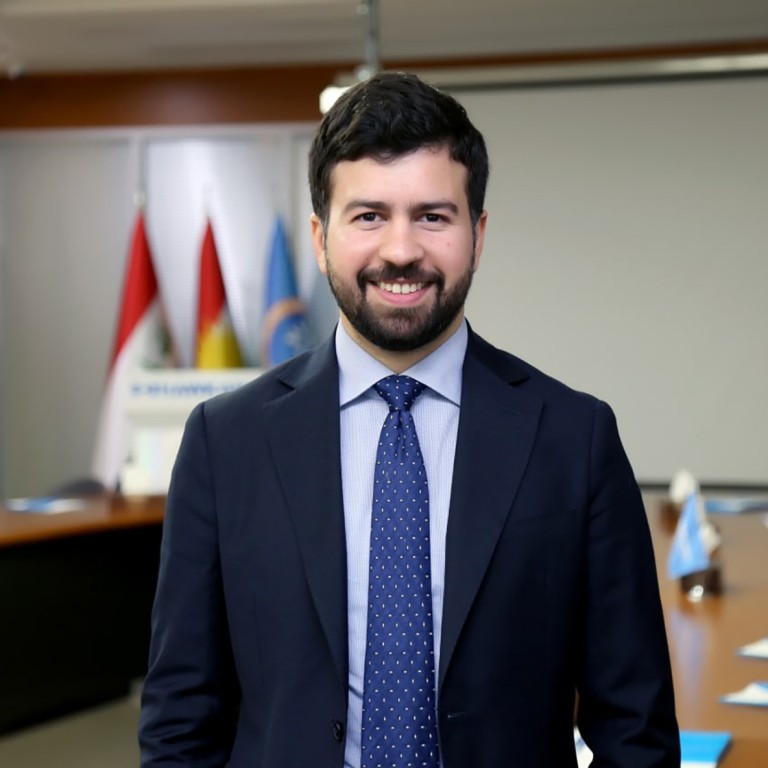 Mera Pharma expands network of partner-developers, enriches people's lives worldwide
Improving people's health and extending lives is Mera Pharma's commitment as it pushes to develop high-quality yet economically viable drugs and medical products
Supported by:
Discovery Reports
Country Business Reports interviews and articles by Discovery Reports
For Swiss pharmaceutical manufacturer Mera Pharma, improving people's health and extending lives is a commitment that pushes it to develop high-quality yet economically viable drugs and medical products. Established in 2012, Mera is a professional brand of food supplements, medical devices, cosmetics and drugs.
Authorised by Swissmedic – Switzerland's supervisory agency for medicinal products – to manufacture and distribute active pharmaceutical ingredients and finished products, the company's production facility undergoes periodic inspections to comply with Good Manufacturing Practice standards. It has received its Good Distribution Practice certificate in Switzerland as it implements advancements to its distribution system.
Mera Pharma also employs reliable contract manufacturing organisations in Switzerland and European Union countries. It is bolstering its connections in the Middle East and North Africa as it welcomes opportunities for drug development and distribution collaborations within Asia-Pacific.
"The key to our success is our people," says Khalid Saleh, managing director. "When teams are satisfied in the workplace, productivity increases, and so we expanded very fast. It is also important to respect and understand the markets – what they need, what they see as valuable and address those demands."
With a skilled and diverse team of specialists and partners, the company is expanding into new markets in the Middle East and North Africa. Part of its strategy is to secure more licensing deals to add into its portfolio mix. Moreover, it is building the infrastructure to produce more regulated drugs apart from delivering highly accessible products such as food supplements, medical devices and skin care products.
"We conduct extensive market studies and apply product segmentation to ensure that we offer high-quality products at competitive prices to customers," Saleh says. "Quality is our main focus as we diligently discover innovative and affordable products that enrich people's lives and, consequently, nations' wealth."

This content has been created under the direction of an advertiser. It contains no editorial input or review from the South China Morning Post (SCMP), nor does it reflect the position of, or the editorial standards used by, the SCMP. The advertiser has paid for and approved the content.