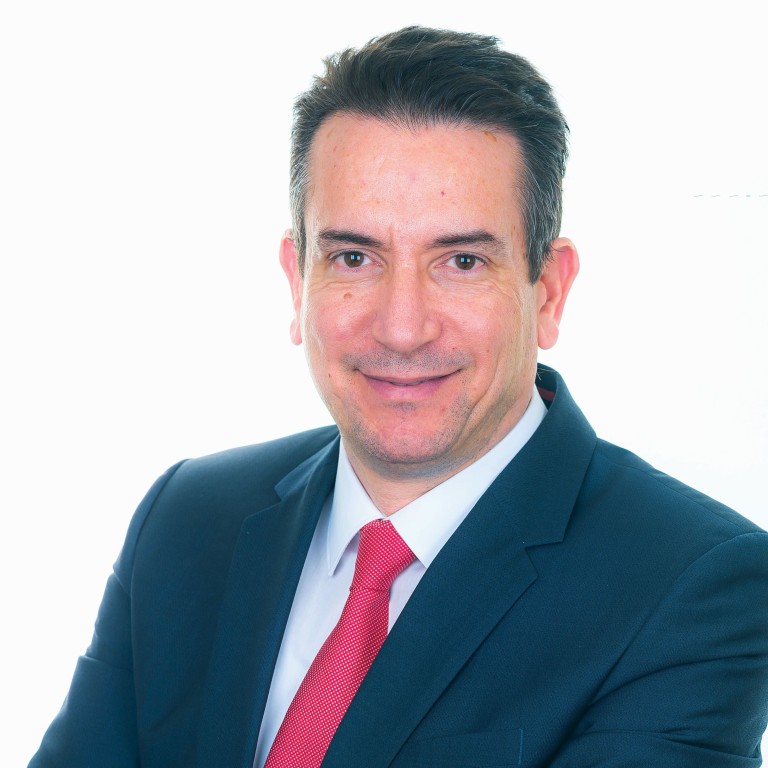 Oculis aims to address key unmet needs in retina, dry eye disease and glaucoma
An emerging global ophthalmology leader, Oculis is poised to revolutionise the eye care industry with its breakthrough innovations and treatments
Supported by:
Discovery Reports
Country Business Reports interviews and articles by Discovery Reports
Biopharmaceutical company Oculis is poised to revolutionise the eye care industry with its breakthrough innovations.
The global Swiss-based company aims to change paradigms with a portfolio that includes potentially the first non-invasive treatment for diabetic macular oedema (DME), a novel topical biologic for dry eye disease, and potentially the first neuroprotective treatment for glaucoma and other neuro-retina degenerative diseases.
"Our purpose is to save and restore sight for patients worldwide, and always to do it with innovative and differentiated products that respond to patient needs in ophthalmology," says Dr Riad Sherif, CEO.
The company has successfully concluded several phase two studies for drug candidates OCS-01 and OCS-02. OCS-01 could be commercialised by 2024 as a post-surgical treatment for inflammation and pain, and by late 2025 for DME. Meanwhile, OCS-02 is the candidate for dry eye disease and uveitis that could reach major markets such as the United States and China by 2026.
Last March, Oculis strengthened its pipeline and expertise with the in-licensing of potentially the first neuroprotective treatment for glaucoma. OCS-05 is a first-in-class peptidomimetic with a distinct mechanism of action and shown neuroprotective activities in animal models. It targets the optic nerve and retina, and has broad potential for neurodegenerative eye diseases.
As an emerging global ophthalmology leader, Oculis seeks to fill innovation gaps in the vast and growing Chinese market.
The company opened its first office in Hong Kong last year, and is building it up as a global hub.
"Our pipeline fits perfectly with China's needs today and in the next 10 years," Sherif says. "Oculis' eye drops for DME can be transformative for millions of Chinese patients who only have access to invasive treatments and for whom access to treatment can be challenging. Dry eye disease is most prevalent and severe in China, while glaucoma is the fourth leading cause of blindness. We are determined to fulfil these significant unmet needs for novel ophthalmic treatments."