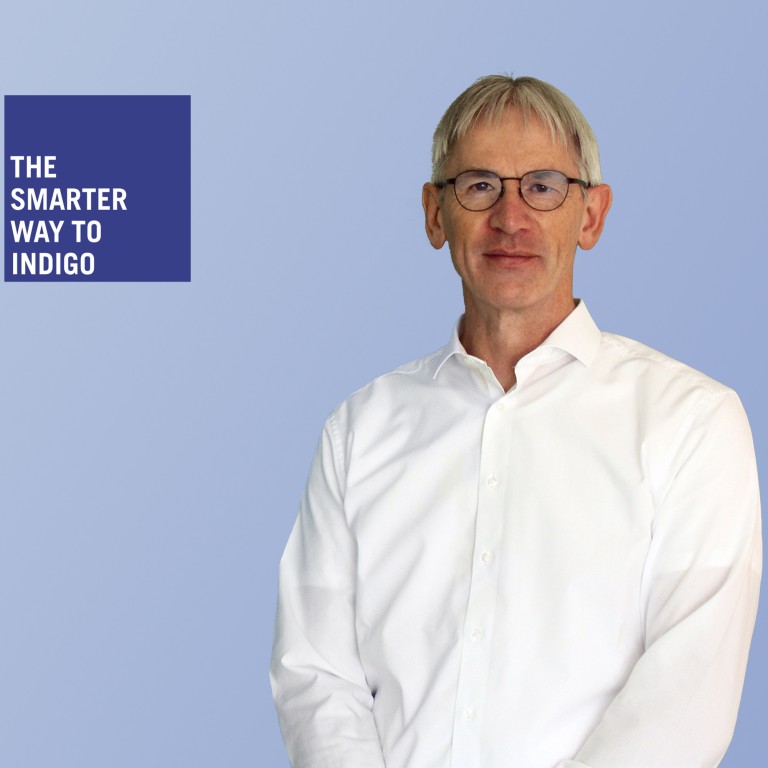 Sedo Engineering's smart-INDIGO revolutionises sustainability in denim dyeing
Using only electricity and caustic soda instead of toxic chemicals to dissolve indigo dyes, Sedo Engineering's innovation is helping the denim industry go green
Supported by:
Discovery Reports
Country Business Reports interviews and articles by Discovery Reports
Sedo Engineering is helping denim brands stand out in a market that is increasingly going green.
The Swiss innovation specialist has invented smart-INDIGO, a technology that uses only electricity and caustic soda instead of toxic chemicals to dissolve indigo dyes. Giving out only oxygen instead of toxic waste water, smart-INDIGO also reduces water use by 70 per cent, energy consumption by six times and carbon emission by 10 times.
"We've combined economy and ecology in one groundbreaking innovation," says Werner Volkaert, managing director of Sedo Engineering.
"Denim brands can move towards this sustainable production structure easily and with more benefits at lower cost. It is a win-win solution for our clients, their employees and consumers."
Volkaert passionately advocates the impact of smart-INDIGO on the sustainability and operational efficiency of jeans manufacturers. As one of the biggest pollutants in the planet, the denim industry will reach new levels of environmental protection with smart-INDIGO.
Besides promoting a greener planet, the technology's higher production rate and fully automated Industry 4.0 design result in consistent quality and colour shade. The equipment is also directly linked to the dyeing bath, thus producing only what is needed while eliminating transport costs.
To date, there is a total of 17 smart-INDIGO machines operating worldwide, five of which are in China and seven in Pakistan. Sedo Engineering expects stronger demand for the equipment moving forward, given the bigger denim purchases of millennials keen on promoting a greener world.
This is especially true in China, where there is a focus on sustainable manufacturing processes. China is Sedo Engineering's biggest and most important market and is the site of an excellent service network supported by its parent company.
"With about four billion pairs sold each year worldwide, denim is one product that touches everyone's life.
"With smart-INDIGO, we're bringing a revolutionary change in the industry to benefit every stakeholder in the market," Volkaert says.

This content has been created under the direction of an advertiser. It contains no editorial input or review from the South China Morning Post (SCMP), nor does it reflect the position of, or the editorial standards used by, the SCMP. The advertiser has paid for and approved the content.