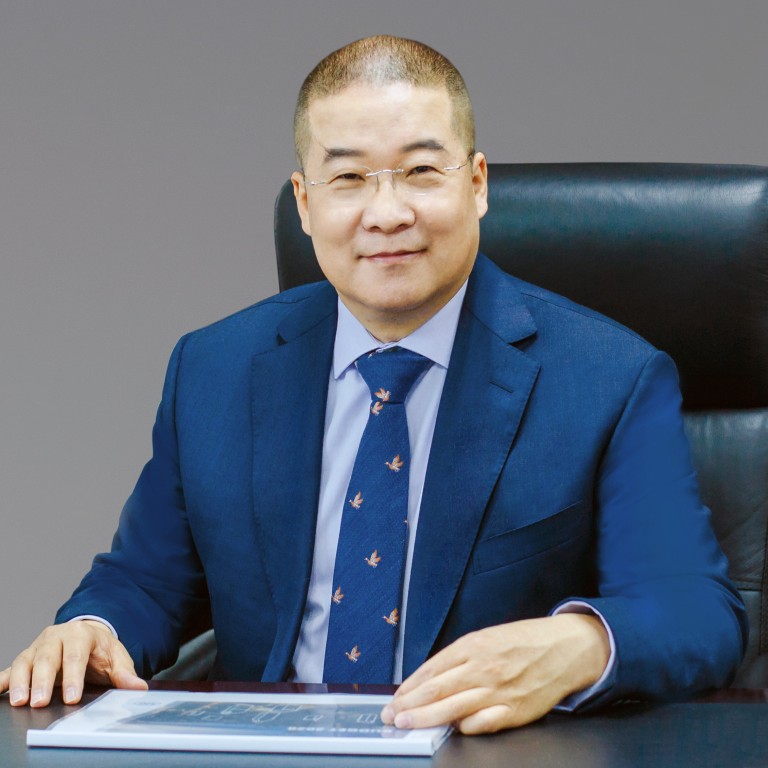 SIG brings aseptic carton packaging without aluminium foil to Asia
The innovation is part of SIG's highly customised, end-to-end packaging and filling solutions that leverage about 170 years of experience
Supported by:
Discovery Reports
Country Business Reports interviews and articles by Discovery Reports
The SIG Group is ushering a new era in food packaging in Asia. In January this year, the company introduced in China the combibloc ECOPLUS, a carton packaging without an aluminium layer.
Instead, the aseptic or sterilised packaging expert uses a patented barrier lining that protects liquid products such as milk and juices while significantly reducing its client's carbon footprint.
The innovation is only part of SIG's highly customised, end-to-end packaging and filling solutions that leverage about 170 years of experience.
"From a small company, we have transformed ourselves into one of the best innovators in food and beverage packaging systems and solutions worldwide," says Fan Lidong, president and general manager for Asia-Pacific north of SIG. "We have a heritage of breakthroughs within the food and beverage packaging industry, many of which have revolutionised the way food is produced. We believe that to become truly great, we need to be forever advancing and innovating solutions for an ever-changing world."
SIG complements its highly advanced engineering with operational excellence. This is aimed at providing clients with differentiated products, the latest smart factory processes and digitalised production that enables clients to track each packaging item across the whole value chain.
Given these value-added services and superior technical support, renowned global brands of milk, beverages and other liquid food products have worked with SIG for decades. This is especially true in China, where the company foresees tremendous growth given the rise in disposable incomes and heightened awareness over health issues. The company's focused growth in Asia is highlighted by its acquisition of Evergreen Asia's filling and carton packaging business in Asia-Pacific.
"We work in partnership with our customers to bring food products to consumers around the world in a safe, sustainable and affordable way," Fan says. "We provide our clients with complete solutions to address their continuously evolving needs."