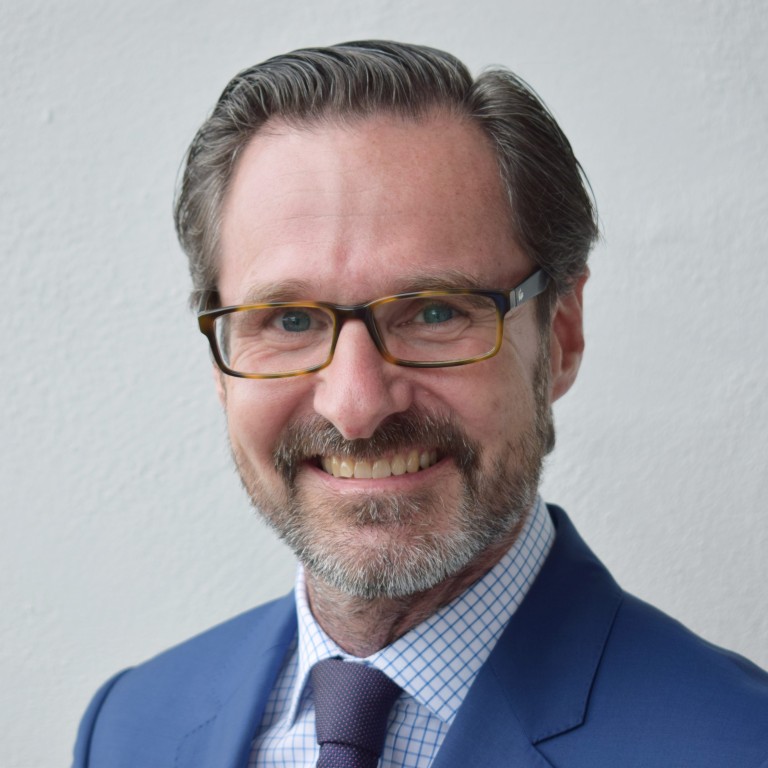 Independence, mutual trust and care at the heart of Treuco advisory services
Through highly skilled experts, Treuco offers comprehensive advice and solutions in international trust and corporate services, taxes, law and asset management
Supported by:
Discovery Reports
Country Business Reports interviews and articles by Discovery Reports
International entrepreneurial families and businesses go through various life cycles. The process is not always straightforward, and with ever-changing times and needs, having the right partner who can provide the relevant financial, legal and tax advice is vital. Swiss family-owned trust and consultancy company Treuco helps families and companies manage their private affairs, and professional and entrepreneurial activities.
"We maintain long-standing relationships with our clients and their families," says Thomas Schulz, head of trust services. "They value our tailor-made solutions, independence and holistic approach, so they trust us with their private affairs, and their interests and investments. Clients appreciate that we can provide various trust, management and consultancy services from a single source."
Through highly skilled and well-experienced experts, Treuco offers comprehensive advice and solutions in the areas of international trust and corporate services, taxes, law and asset management. With an extensive network of specialists that includes partners in Europe, Latin America, the Middle East and Southeast Asia, Treuco supports private individuals, families and businesses in administering private wealth and succession planning structures, and in developing sustainable asset investment strategies. The firm also supports clients wishing to reside in Switzerland or elsewhere through its re-domiciliation service.
"We serve clients globally and cover several jurisdictions and languages, and as a fully family-owned boutique firm, we cultivate trusting and caring relationships with our clients," says Philipp Gurzeler, marketing manager. "We do take time to familiarise ourselves with our client's culture and values."
Mutual trust and care for the well-being of clients and staff have always been at the core of Treuco's values since 1974. Treuco continues to keep long-established relationships with private banks, asset management firms, law firms and tax consultants in Asia.
"Having subsidiaries in Hong Kong, Liechtenstein and the British Virgin Islands, we are evaluating further opportunities in Southeast Asia and other regions," Schulz says.
"We analyse the market to see where our expertise is needed."

This content has been created under the direction of an advertiser. It contains no editorial input or review from the South China Morning Post (SCMP), nor does it reflect the position of, or the editorial standards used by, the SCMP. The advertiser has paid for and approved the content.