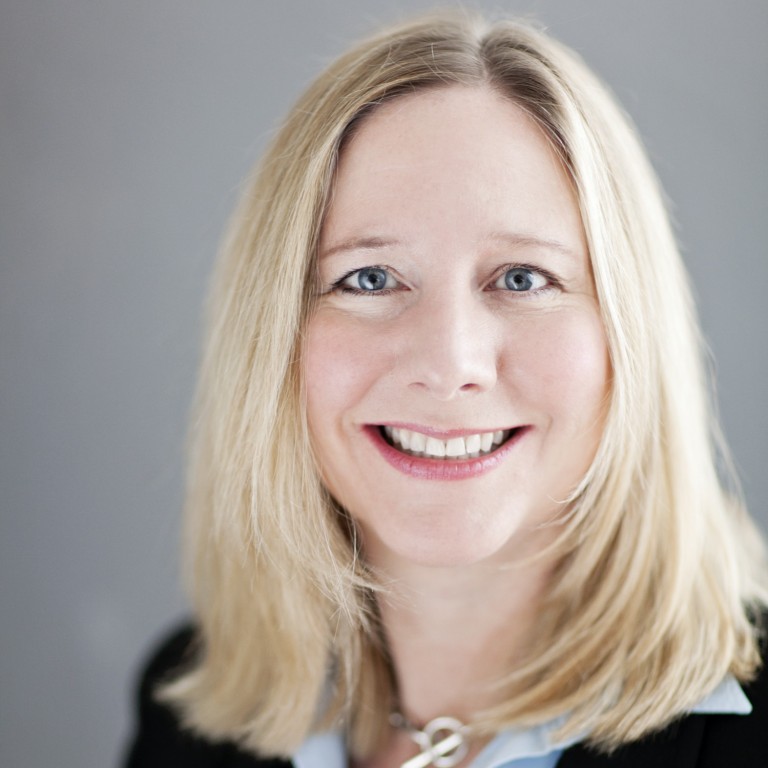 Next-generation nanoparticle vaccine technology directed to scale up in Asia
Vaccine biotechnology company Virometix is preparing to raise fund, and is seeking industry collaborations in oncology, autoimmune diseases and allergy treatments
Supported by:
Discovery Reports
Country Business Reports interviews and articles by Discovery Reports
Virometix, a next-generation Swiss, is applying breakthrough synthetic virus-like particle (SVLP) and synthetic antigen mimetic technologies to neutralise viruses, bacteria and tumours.
The University of Zurich spin-off company has delivered its first proof of concept in clinical trials, and is now preparing to fundraise and seeking industry collaborations.
"The platform is applicable to multiple therapeutic areas," says Anna Sumeray, CEO, naming oncology, autoimmune diseases and allergy treatments as just a few of these areas. "Although our main focus right now is viral and bacterial vaccines."
Virometix uses its nanoparticle technology to purpose build vaccines with exquisite targeting that directs the immune system to generate a strong neutralising response. Elements of the SVLP technology minimise the risk of disease enhancement side effects sometimes seen with other vaccine approaches.
"We are the only vaccine technology platform with a 100 per cent synthetic approach, so we know that every component of the vaccine is there for a specific purpose. There are no unwanted pathogen components and none of the complexity of a biological process. Production is clean, reproducible, scalable and low-cost," Sumeray says.
Virometix has completed its first in-human study for respiratory syncytial virus (RSV). Its successful completion provides proof of concept for the platform.
Being the first vaccine developed for RSV, it serves as an important milestone in treating respiratory tract infections.
Virometix also has promising preclinical data in several other indications, including pneumococcal disease, Sars-CoV-2 and oncology.
Virometix aims to raise US$25 million in a series C financing round this year and hopes to attract an Asian investor with good connections in the region. In parallel, the company is seeking strategic partnerships in Asia with specialised vaccine and oncology players that have experience in large-scale clinical trials, an understanding of local regulatory frameworks and peptide manufacturing capabilities.
"It's attractive for Asian players to be our partner because they could end up supplying more than just Asia. Our product will be relevant in all markets," Sumeray says.