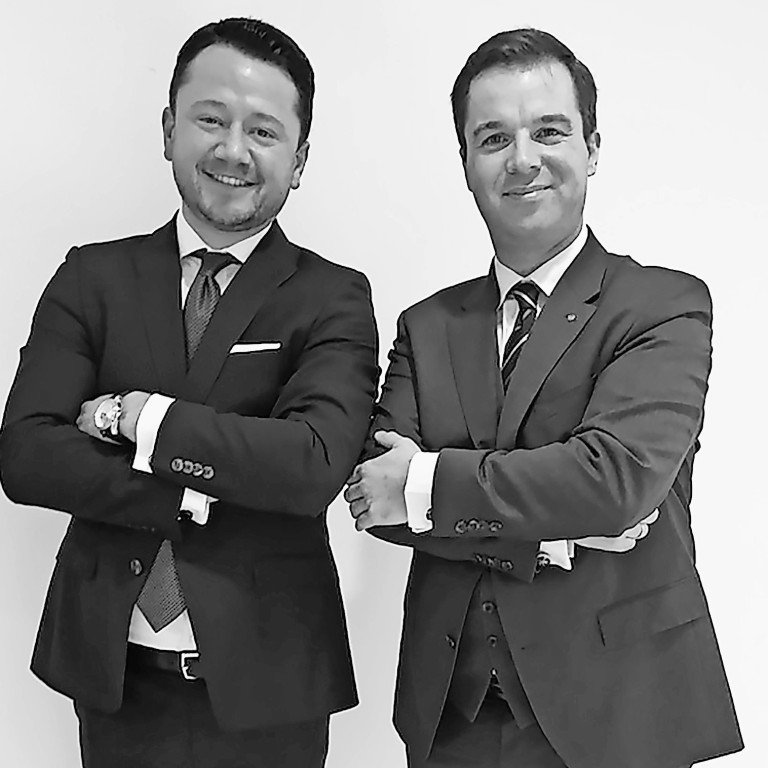 Raiffeisen leverages vast network to protect and grow HNWI assets
Raiffeisen's approach has worked for centuries among family enterprises in German-speaking countries
Supported by:
Discovery Reports
A long tradition of catering to the Mittelstand, largely family enterprises in German-speaking countries, defines the approach of Raiffeisen Privatbank Liechtenstein (RPL) in helping shape the future of private banking and wealth management. The goal is to create security and stability in an ever-changing world so that multiple generations can benefit from their pioneers. It is an approach that has worked for centuries among the Mittelstand, and has huge potential for Asia's high-net-worth individuals (HNWIs) and families.
"What we do starts with talking to the client," says Dr Alexander Putzer, CEO of RPL. "From our clients, we get the information that we need to build solutions for them. We maintain an open architecture in everything we do to build those solutions perfectly, leveraging on the vast network that is available to us."
Now wholly owned by Hong Kong-based Mason Group, RPL is bringing its highly personalised client servicing expertise and combined resources to magnified effect in Asia. As a key financial platform in Mason's "Health + Wealth" strategy to empower HNWIs everywhere with worldwide reach, RPL is investing heavily in digitalisation.
"Nowadays, your smartphone is your pocket so you always have your bank with you," says Dr Georg Stöckl, member of the management board and chief operating officer at RPL. "What makes RPL special is that this pocket is much more secure than anywhere else in this world. And it doesn't make any difference if the clients are from Hong Kong, Munich or Vienna; the bank is with them."
RPL is the highest capitalised and most stable bank in Liechtenstein, which is considered the safest country in the world with its AAA rating and debt-free status. The bank invites more partnerships with independent wealth advisers and external asset managers in the greater China market to provide products and offerings with the assurance of safety and asset protection for Asia's HNWIs.