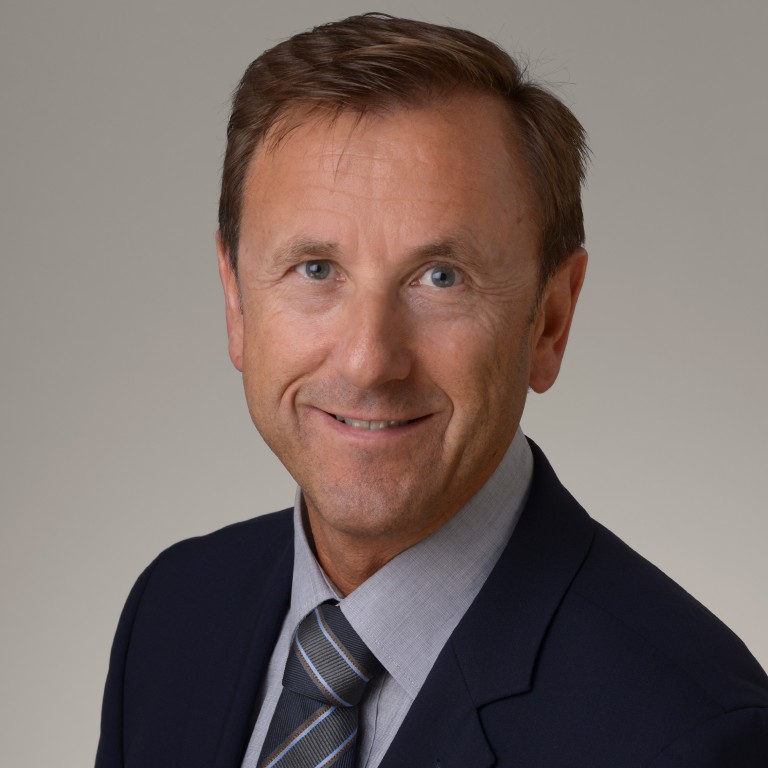 Gold-embedded cards by fine Swiss Metals as new means of customer retention
Fine Swiss Metals develops TGU cards for brands that see the worth of their customers in gold
Supported by:
Discovery Reports
Gold was important to many ancient civilisations. It was used in architecture, funerary adornments, jewellery and many other applications. Over the years, gold's connotation remains unchanged: prosperity, luxury and security. Understanding the value and significance of this precious metal, fine Swiss Metals has developed the True Gold Unit (TGU) cards for brands that see the worth of their customers in gold.
The company takes one of the world's most desirable raw materials in 1-gram units and embeds it into loyalty and credit cards for the ultimate VIP touch.
"TGU Cards are not yet commonplace on the market. Because of their rarity, the cards reinforce powerful brand messages such as customer value and importance," says chief financial officer Walter Lohri. "We are looking forward to working together with hotels, country clubs, retail channels and other institutions offering loyalty programmes."
It developed TGU cards as an alternative to corporate gifts to clients. Packaging gold with the brand logo sends a strong message: the customer is connected to the company on a long-term basis. The cards can be given a customised layout based on client requests.
Since the gold card is used by some of the world's leading brands, TGU Cards from fine Swiss Metals contain the latest security functions as well as a chip function. The company uses gold bars with a kinebar, a protective security feature lasered onto the gold bar. The gold bar is surrounded by a transparent border, which perfectly shows off the brilliance of the gold.
To manufacture the technologically sophisticated card, fine Swiss Metals is working in cooperation with a large German card and technology company. With the company's aim to offer the card across the globe, fine Swiss Metals is also open to working together with other companies that have the relevant technological capacities and distribution structures.
A world first in terms of credit cards for banks' private customers
The concentration of wealthy private customers in Asia makes this region a growth market for gold cards with a payment function. The company would like to further develop relationships with financial institutions in the area of credit and debit cards.
According to Lohri, there are around 3 billion credit card users worldwide, and their number is increasing all the time.
"Our card is one of a kind, and we want one-of-a-kind people to have it. We will also go to the United States, but for the moment we see the greatest potential in the East," says André Walliser, executive board member.