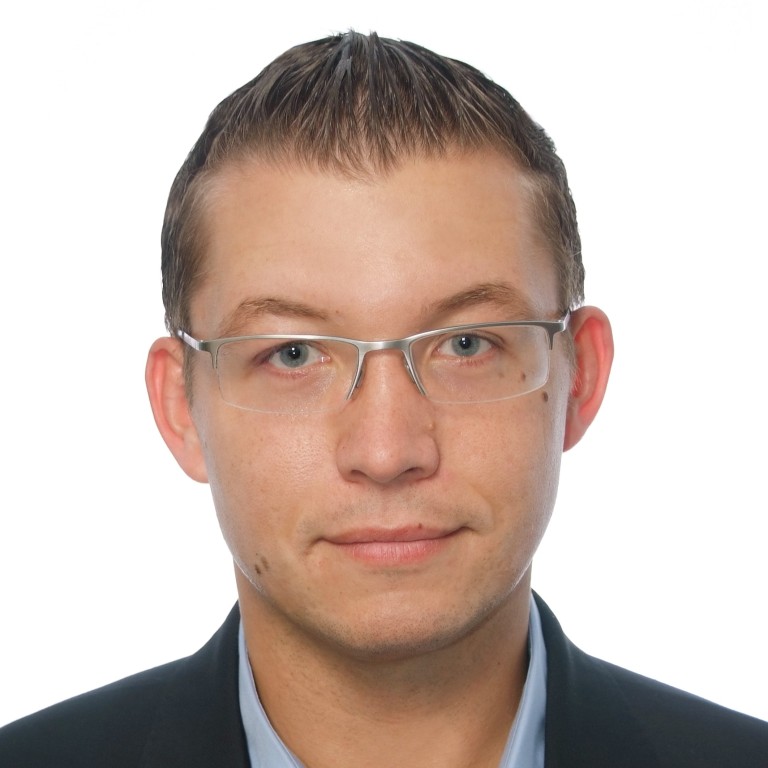 EuroChem supports Asia's agriculture with premium fertiliser solutions
EuroChem has developed higher-value, premium fertiliser products and offering solutions for soils and applications
Supported by:
Discovery Reports
The last decade has seen Zug-based EuroChem become one of the largest global fertiliser companies – a growth driven by acquisitions and organic initiatives, supported by a strong resource base and an expanding global presence.
The additional market knowledge and cross-cultural talent that it gained from these acquisitions have proved invaluable assets. EuroChem has grown with its customers' needs in mind, developing higher-value, premium fertiliser products and offering tailored solutions for specific soils and applications to promote agricultural productivity and optimal yield.
While the group was founded in 2001, its current portfolio comprises world-renowned brands known for their quality and productivity. In Asia, the Horse and Lion brand (Shi Ma Pai) is such an example, an established brand developed and used for decades by BASF, K+S, and later, EuroChem. In the fertiliser world, the Horse and Lion brand is an icon for retail branding of high-quality nitrogen, phosphorus and potassium (NPK) fertilisers.
Originally used as a corporate logo for BASF, it depicts the Stuttgart horse and a standing Bavarian lion holding a shield with an anchor – the coat of arms of Ludwigshafen, the birthplace of industrial-scale ammonia production. The Horse and Lion seal was later transferred to Nitrophoska fertiliser products, and has grown to stand for integrity and quality, serving as a seal of trust across markets. Starting this year, EuroChem assumes ownership of this iconic brand within the fertiliser world.
"As a synonym for quality, reliability and commitment to partners and markets, the Horse and Lion brand enjoys a high awareness level with local farmers. We are honoured to carry this legacy forward," says Ding Zhenjun, managing director, EuroChem Agro China.
Mathias Schroeder, managing director, EuroChem Agro Asia, says: "Reliability and trust are key success factors in our Asian business. Our expertise and brands are the backbone of our partnerships. Our partners trust us to provide quality products, services and agronomic research. It fills us with pride to see that farmers and retailers across the region know the Horse and Lion brand and recognise its distinct quality and characteristics. In Malaysia, the Horse and Lion brand, product line and partner are the same as 60 years ago, despite the many changes in the fertiliser market, corporate structures and environment."
The group's offering, which is skewed towards premium fertilisers, is complemented by a wide range of industrial products, including mining products such as iron ore. EuroChem's regional presence has been further expanded with the start of its potash mining operations last year.
EuroChem takes pride in setting its ambitious goal of becoming a benchmark for successful business cooperation across the region. In addition to having numerous local partners across Asia, EuroChem has forged long-standing relationships with major regional actors such as Sinochem, Behn Meyer AgriCare and Agromate.
"Agronomical support – and a focus on customer service with deliveries into multiple ports – have been key factors in our success in Asia. As seasonal weather patterns in Asia and Southeast Asia become increasingly unpredictable, EuroChem's suite of products and solutions offer farmers further peace of mind by providing additional flexibility," Schroeder says.
EuroChem's portfolio also includes Nitrophoska NPKs, which perform exceptionally well in Asia, where soils tend to be very acidic. Its sulphate of potash-based Nitrophoska offers reliable performance for chloride-sensitive crops, while its ENTEC line, which limits leaching and denitrification, is suited to the region's tropical climate.
The last few decades have seen agricultural development in Asia catch up to and even leapfrog ahead of some of the world's most advanced markets, but never has the pressure been so high to produce more crops more efficiently from less land – and with a reduced environmental footprint.
EuroChem is adamant that growing sufficient food on limited resources can only be done through the intelligent use of fertilisers, and intends to be the partner of choice in Asia for advanced fertiliser solutions.