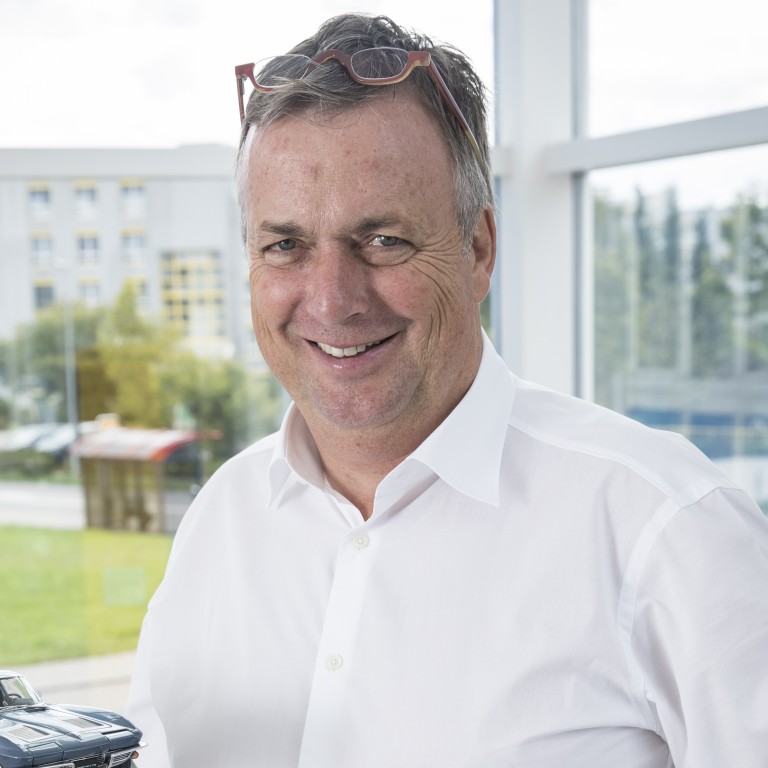 RIWAX-Chemie focuses on bringing top care to Asia's prized vehicle possessions
RIWAX-Chemie has been committed innovation since its founding in 1967
Supported by:
Discovery Reports
The demand for vehicle care products has been growing in Asia, propelled by an increasingly urbanised population and rising disposable incomes, which are boosting the sales of passenger cars and commercial vehicles. This is a bright spot for RIWAX-Chemie, the leading Swiss manufacturer of vehicle care specialities that set a foothold in China some 10 years ago, and now aims to develop its presence in the Asian market.
"We see big opportunities in Asia," says Lorenz Harzenmoser, owner of RIWAX-Chemie. "That's why we're reaching out to possible distribution partners to ease the conduct of business in the region, particularly in China. We seek major sales agents who have established industry connections and share our fundamental values of delivering outstanding quality and excellent after-sales services."
Committed to constant innovation since its founding in 1967, RIWAX-Chemie has built a comprehensive range of cleaning and care products for cars, motorcycles, bicycles, boats, trains and aircraft, for professional and private use. At its modern laboratories in its Zollikofen headquarters near Bern, RIWAX-Chemie continuously optimises its existing portfolio of liquid cleaners and professional grade polishing products, while formulating new, innovative offerings in cooperation with raw material suppliers and chemists.
"These efforts are geared towards ensuring that we meet changing market demands and come up with more eco-friendly products," Harzenmoser says.
A testament to the company's commitment to delivering products of finest quality is its recognition as one of Switzerland's Best Brands of 2018 for automotive products. RIWAX-Chemie also serves as the exclusive partner to major automakers, including Mercedes-Benz, Fiat and the Volkswagen Group mainly because of its knowledgeable customer support services that set it apart from its competitors.
"In strengthening our presence in Asia, we are ready to work closely with our distribution partners and provide training to make sure that they deliver the same level of service that we do here in Switzerland," Harzenmoser says.