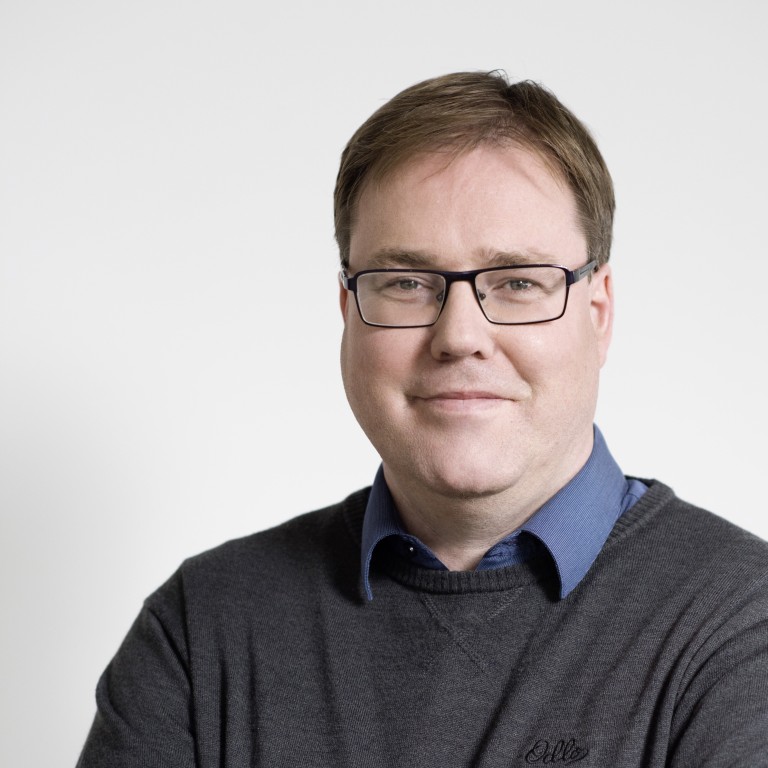 ODLO reinvents active layers to push sports performance to the highest levels
ODLO specialises in close-to-skin base layers made with moisture-wicking fabrics
Supported by:
Discovery Reports
Encouraging athletes and sports enthusiasts to be the very best versions of themselves is what fuels Norway-born and Switzerland-engineered ODLO. As engineers of active layers, ODLO dedicates itself to innovating fabrics and raising their functionalities to allow wearers to excel in their chosen activity or sport, in any weather condition.
ODLO specialises in close-to-skin base layers made with moisture-wicking fabrics. Beyond keeping wearers dry and warm, ODLO constantly reinvents athletic base layers and leads through collaboration, innovation and design – as manifested by its latest breakthroughs.
One ODLO product making waves in the sporting world is the Aeroskin Race Suit. An ISPO Gold Award winner in the snow sports segment last year, the Aeroskin Race Suit is a dual-layer aerodynamic race suit with cut-out panels to boost speed. Another exciting product is the Active Spine, a posture-correction base layer that offers support and freedom of movement for enhanced performance.
Going into uncharted territories, ODLO collaborated with Twinery, the innovation arm of MAS Holdings, and intelligent thermal technology specialist Clim8 to develop I-Thermic. The active heating technology middle layer, which allows wearers to fully control their personal microclimates, won the Innovation Award for wearable technologies at this year's Consumer Electronics Show in Las Vegas.
Partnering with another industry innovator, ODLO worked with Zaha Hadid Design to create Futureskin, a seamless base layer that adapts to human anatomy and physiology. Based on organic body-mapping, it uses varied knit construction to provide the best insulation and ventilation to different areas of the body.
ODLO products are widely available through retail channels across Europe and North America. Through distribution partners such as TripleFit from Singapore, ODLO is also represented in Asian markets. To strengthen its Asian presence, ODLO is open to working with companies that can help it create a multichannel sales network in the region.
"Looking to the future, we want to be a premium sports brand relevant worldwide," says CEO Knut Are Høgberg.