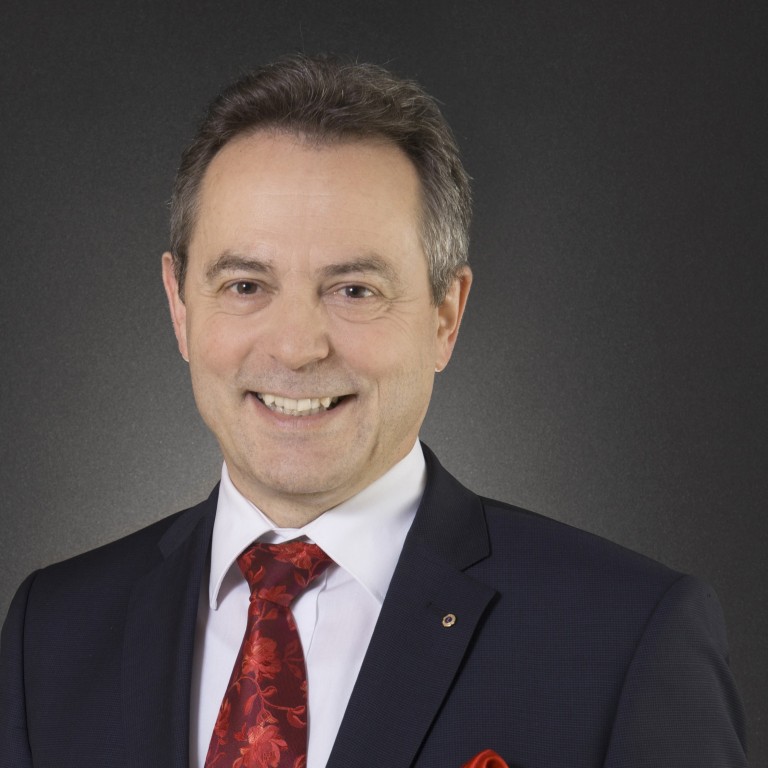 HTW Chur provides internationally recognised Swiss education
The oldest city in Switzerland is surrounded by the Swiss Alps, and boasts its own ski resort
Supported by:
Discovery Reports
The HTW Chur is a university of applied sciences with about 1,700 students, providing the training needed for graduates to become skilled professionals and managers. Switzerland is part of the European education system, making its bachelor's and master's degrees internationally recognised.
Apart from getting Switzerland's high educational standards at comparatively low tuition fees, students experience studying and living in a Swiss tourism destination. Chur, the oldest city in Switzerland, is surrounded by the spectacular Swiss Alps, and boasts its own ski resort. The surrounding Alpine landscape consists of 1,000 peaks, 150 valleys and 615 lakes. Wild nature and small mountain villages as well as sophisticated holiday destinations such as St. Moritz and Davos Klosters are located in the midst of the Swiss Alpine world with regular train and bus connections to Zurich, Milan, Munich and Paris.
HTW Chur is keen to promote an international approach, and considers it its duty to do so. Since 2013, the HTW Chur has been cooperating with Shanghai University of Engineering Science, offering a joint bachelor's degree programme in tourism.
Among HTW Chur's most notable programmes is the master of science in business administration with major in tourism, which is taught entirely in English. The programme enables students to gain an international outlook on tourism development and management. International case studies, an international student body, excursions to international destinations and the experience of expert lecturers make for an interesting and interactive learning environment.
The master's degree programme prepares graduates for the tourism labour market, either as responsible employees at middle management level in larger tourism businesses or as consultants. As graduates, they will also have the necessary strategic knowledge in tourism to assess the potential of tourism, such as in destination management or regional development, and to be able to harness its impacts.