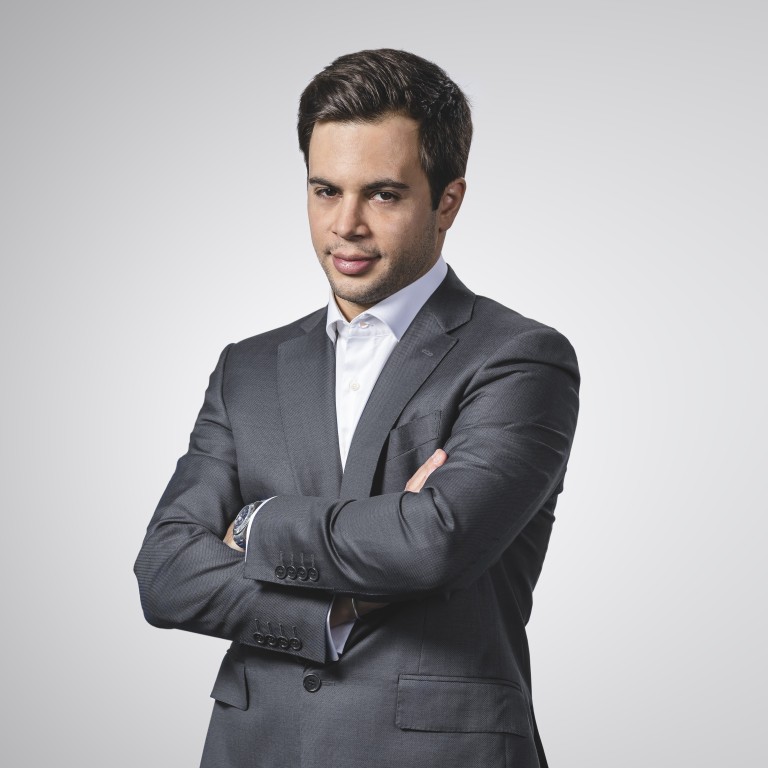 Fischer Connectors reimagines connectivity, turning ideas into solutions that shape the future
Fischer Connectors has evolved into a global leader in high-performance, rugged and innovative connectivity solutions
Supported by:
Discovery Reports
Industry 4.0, the internet of things, artificial intelligence, lightning-speed data transfer and wearable electronics are clearly the future of technology – and all rely on connectivity.
"A multimillion-dollar machine can only be as good as its weakest connector," says Jonathan Brossard, CEO of industry pioneer Fischer Connectors. "Customers all over the world – particularly in Asia – are demanding not only higher quality and reliability, but tailor-made solutions that shape our future."
The company has been reimagining connectivity since 1954, when founder Walter Werner Fischer invented the world's first hermetic connector that paved the way for sealed connectors. Today, Fischer Connectors has evolved into a global leader in high-performance, rugged and innovative connectivity solutions that withstand extreme environments.
Among its latest breakthroughs is the Fischer Freedom Series. Thanks to three patent-pending innovations in mating, locking and materials, this plug-and-use product line enables design engineers to develop portable and body-worn applications – from cameras and radios to global positioning systems, tablets, environmental sensors, night-vision goggles and exoskeletons. This innovation optimises integration, usability and cable management for vital industries requiring impeccable precision, such as defence, medical, transport and energy.
A finalist of EY Entrepreneur Of The Year 2018 (Switzerland), Brossard aims to bring these solutions to broader markets in Asia through local offices and distributors. In the past two years, Fischer Connectors opened up new markets in Japan, South America and the Middle East, achieving a highly globalised turnover reaching 95 per cent of total revenues.
These complement its presence through eight subsidiaries and more than 40 distributors and agents in five continents. Manufacturing, research and development are done at its headquarters in Saint-Prex, Switzerland, while cable assemblies are made in Europe, the Middle East, Africa, the Americas and Asia-Pacific.
"We envision constantly adding value to our clients and the industry through complete, customised solutions," Brossard says. "Our next pursuit will be even more advanced applications including miniaturisation, machine learning and power generation – hopefully with partners who share our spirit of innovation and care for customers."