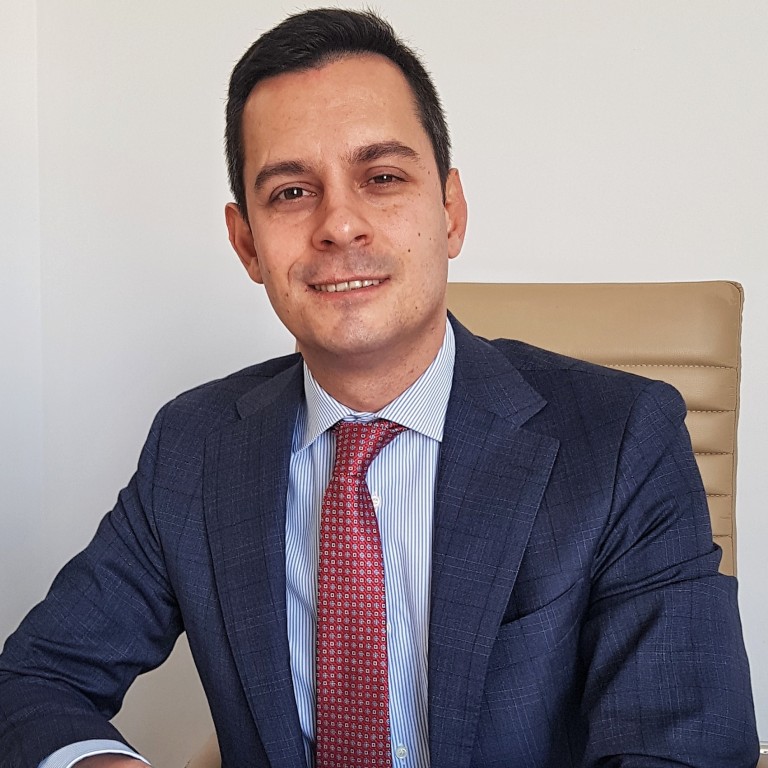 MTAG Switzerland is in for the long term to boost operational and cost efficiency of Asia's steel factories
MTAG Switzerland has 12 turnkey installations in China, and a number of projects in Japan and South Korea
Supported by:
Discovery Reports
With many of the world's biggest steel manufacturers located across Asia, MTAG Switzerland – the global market leader in the field of vacuum steel degassing plants with dry mechanical pumps – is placing its stakes firmly in the region.
"We moved into Asia in early 2011, seeing that the region, particularly China, will be the motor of this industry in the future, and we're proven right," says Adrian Bodea, board vice-president. "We've recognised strong market opportunities even with the expected initial low margins. But we're here for the long term to help optimise the operational and cost efficiency of Asia's steel factories."
MTAG Switzerland pioneered the use of dry mechanical vacuum pumps as a value-added alternative to steam ejectors in steel degassing processes. Its fully automated and internet of things-ready vacuum degassing plants support the production of high-quality steel grades at 90 per cent less energy and with zero harmful environmental discharge.
The Hünenberg-based company delivers an extensive range, from 5-tonne liquid steel ladle units to large-scale 350-tonne systems. It offers complete plant installation services, encompassing the concept phase through commissioning and maintenance.
Having 12 successful turnkey installations in China and a number of projects in Japan and South Korea, MTAG Switzerland intends to reinforce its foothold in Asia. It aims to create a network of reliable representatives on the field, so it can focus on project implementation. It also seeks partnerships with universities and research institutes to build up its knowledge base of fluid dynamics.
With this approach, MTAG Switzerland will better spread its capacity and focus on revamping existing plants that still employ high-energy consuming steam ejectors.
"We welcome collaborations with local engineering specialists with established connections in the steel industry," says Dragos Preda, CEO of MTAG Group. "It's also important that they share our commitment to building long-term relationships based on trust in order for us to grow together."