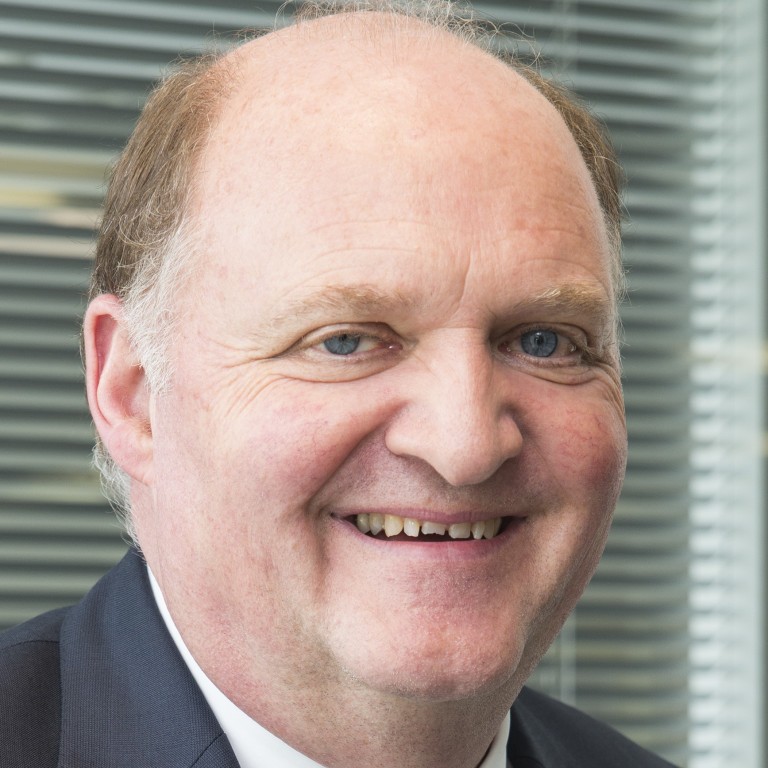 Perlen Packaging drives growth in Asia with breakthrough concepts for pharma industry
Perlen Packaging offers a full range of high-barrier packaging solutions
Supported by:
Discovery Reports
It is an exciting time for pharmaceutical companies in growth markets especially in Asia. Perlen Packaging, a world leader offering a full range of high-barrier pharmaceutical packaging solutions, is driving its expansion in Asia with the latest packaging concepts the world has never seen before.
"We now have better access to the Asian market, and our business there is developing nicely as anticipated," says CEO Wolfgang Grimm. "We are pursuing our global strategy of not accomplishing everything from Europe or the United States as we follow our international clients and participate in the growth of emerging markets."
With support from its new fully fledged manufacturing facility in Suzhou and a similar upcoming site in Brazil, Perlen Packaging aims to breach the 200 million Swiss francs (HK$1.55 billion) net sales mark in the next few years. In Asia, the company welcomes collaboration with universities, machine builders and local companies in expanding the share of the region to 30 per cent of global sales.
"We are now in a position to offer exceptional products and concepts that are totally new to the market," Grimm says.
Tailoring to client specifications, Perlen Packaging can develop and supply ultra-high-barrier films that provide medications unmatched protection against oxidation and vapour. This innovation is best suited for powdered dosages, which are more sensitive than solid preparations.
The company is also the first in the world to offer a single-use inhaler wherein the packaging also functions as the dispensing device. Offering unmatched hygiene, manufacturing simplicity and logistics cost savings, BLISTair is ready for the approval process by the China Food and Drug Administration and is set to be launched within the coming years.
"We can support the Chinese pharmaceutical industry by providing constant quality," Grimm says.
"Aiming to be a global leader with more than half a century of pharmaceutical packaging experience, we can provide the industry with new opportunities and solutions."