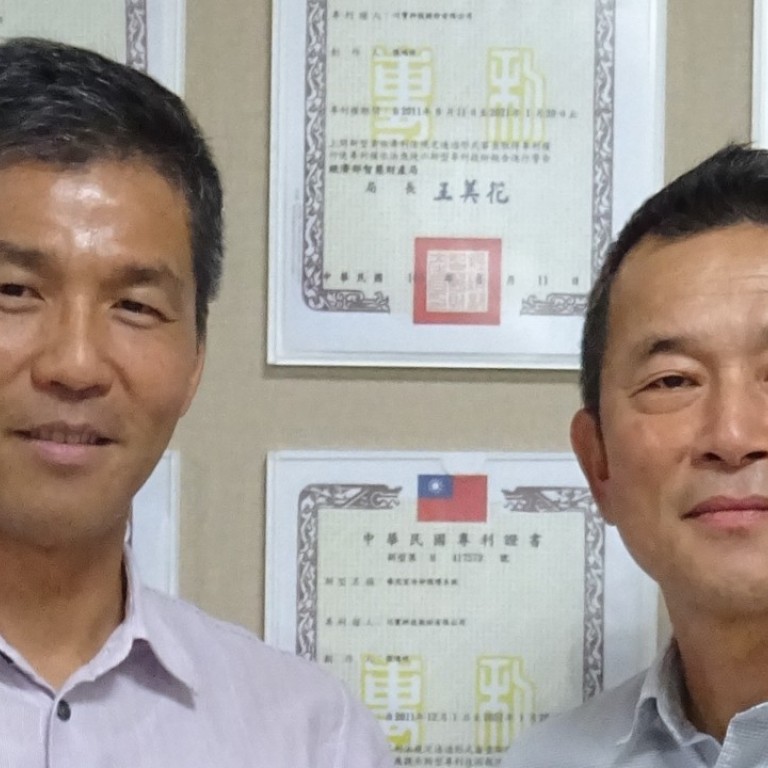 CBT and BHT explore new technologies to create the next generation of electronic devices
CBT and BHT are leveraging their combined expertise for more innovative technologies
Supported by:
Discovery Reports
Country Business Reports interviews and articles by Discovery Reports www.discoveryreports.com
To a layman, an exposure machine may not be as recognisable as a touch panel. But the lesser-known technology is behind many cutting-edge products.
For Chime Ball Technology (CBT), a pioneer in charge-coupled devices for fully automated and semi-automatic exposure machines, the device is essential for touch panels, printed circuit boards (PCB) and light-emitting diodes.
The company has been developing high-speed, high-resolution, high-precision and full-range exposure machines since 1999.
Boasting 31 patents for direct imaging and almost 40 patents for the exposure system, CBT commands a formidable expertise in direct imaging systems, which is foreseen as the PCB market's future.
CBT's main products are competitively priced, of excellent quality and come with after-sales services – ensuring a fast return on investment.
Headquartered in Taoyuan, CBT has offices in China and Thailand, among other markets. The company also maintains a research and development (R&D) laboratory in the United States, and aims to grow further by acquiring the latest technologies and expanding into new industries. Last year, it acquired semiconductor equipment company Bao Hong Semi Technology (BHT).
With BHT's strength in the semiconductor industry, and CBT's new R&D centre, the two companies are leveraging their combined expertise for more innovative technologies.
"We are focused on developing a new generation of products," says Wonder Chang, CBT's president.
"We would like to create the best technologies," Chang says.
BHT is expected to launch a green energy project this year in partnership with a certain company.
"We are building great relationships with partners in mainland China," says Ray Lu, BHT's general manager. "Together, we can integrate all our services."
Having gained the trust of various companies from Taiwan, including several major semiconductor manufacturing companies, CBT and BHT seek to collaborate with more companies, forge technology transfer and R&D partnerships, and invite distributors and investors from China, India and the rest of Asia.