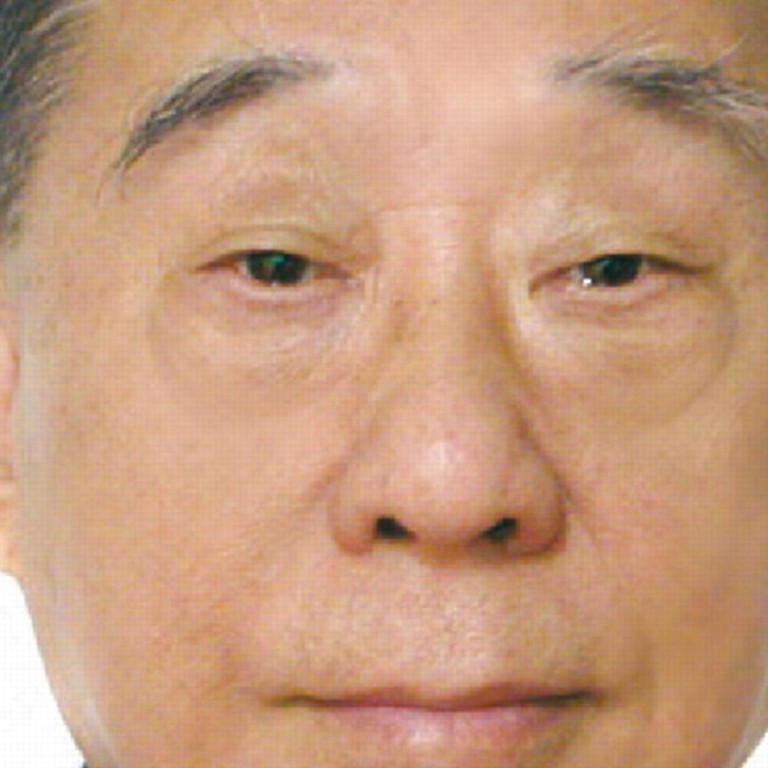 Eco-friendly packaging producer Great China Metal is ready for Asia
With seven production facilities that account for a daily production capacity of 10 million units, Great China Metal Industry supplies a wide range of safe, green and cost-effective products
Supported by:
Discovery Reports
Country Business Reports interviews and articles by Discovery Reports www.discoveryreports.com
Expected to reach a value of US$56.38 billion by 2023, the metal cans market continues to be propelled by its increasing use in food and beverage packaging. With seven production facilities across Taiwan, mainland China and Vietnam that account for a combined daily production capacity of 10 million units, Great China Metal Industry supplies international food and beverage companies with a wide range of safe, green and cost-effective products.
Great China Metal's formula for success is simple. "It's a product of hard work and commitment to our core values," says chairman Chiang Ching-yee. "We believe in continuous innovation, we're driven by our aim for perfection, and we put great importance on social responsibility."
Since its establishment in 1973, the family-owned and publicly-listed company has pioneered bringing the highest quality of manufacturing technologies to Taiwan. While in the business of manufacturing and selling various metal containers, including aluminium cans in 500ml, 330ml, 250ml and 200ml, the company has become a highly automated manufacturer with expertise in offering customers with precision moulding, chemical industrial knowledge, printing, and creative art design.
Great China Metal's research and development team also uses new technologies in producing aluminium cans that are bisphenol A-free and eco-friendly. Aluminium, being 100 per cent recyclable, helps reduce pollution and contributes zero waste water in production.
Great China Metal boasts sustainable and safe full product lines that are served to its clients in Asia and the US. It also prides itself on its long-term partnership with American manufacturing giant Continental Can, which was acquired by Crown Cork & Seal in 1991 and became Crown Holdings in 2003, and leading Japanese can manufacturer Toyo Seikan Kaisha.
"We want to leverage on partnerships like what we have with Crown and Toyo. We believe that potential joint venture partnerships will allow us to fulfil our goal in expanding to new markets, particularly in Asia," Chiang says.