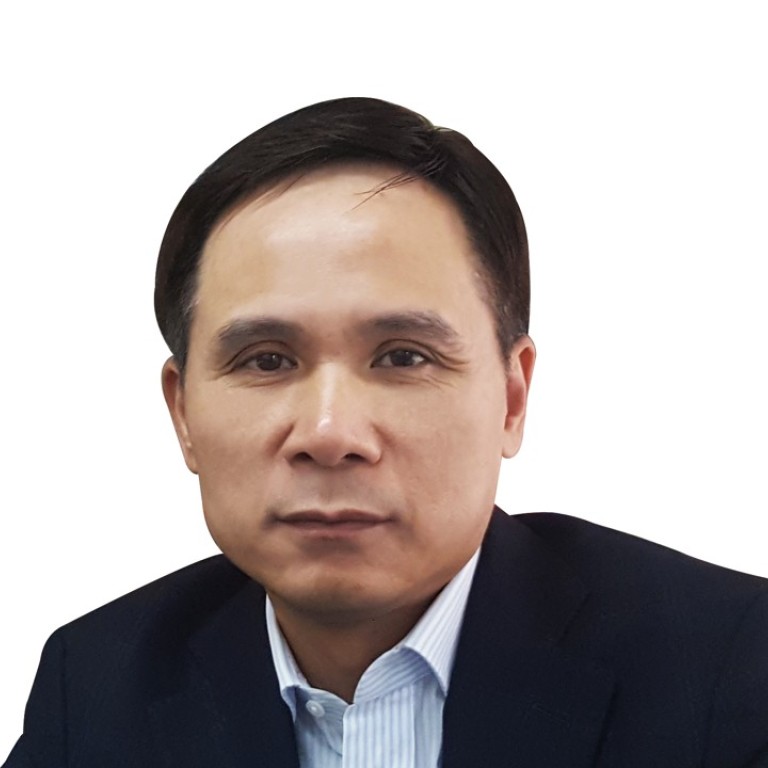 Winmate eyeing investments and partnerships for rugged mobile technology expansion
Winmate is the manufacturer of choice when it comes to industrial displays, industrial panel personal computers, human-machine interaction, tablets and handheld devices
Supported by:
Discovery Reports
Country Business Reports interviews and articles by Discovery Reports www.discoveryreports.com
A rugged design technology and the ability to provide customised designs to a highly demanding niche market distinguish Winmate as the manufacturer of choice when it comes to industrial displays, industrial panel personal computers, human-machine interaction, tablets, and handheld devices.
These products enable users to capture data anywhere, ensuring maximum reliability in critical operations, and are depended on by industries ranging from medical to oil and gas, automotive, marine, aviation and the military. The Taiwan-based company never stopped making innovative products since its establishment in 1996. Today, it leads the industry in adopting next-generation technologies including internet of things, edge computing, multi-touch displays and other intelligent systems for diverse heavy-duty applications that entail swift and superior solutions.
"Winmate understands the critical nature of the industries we serve, promising nothing short of transparency and operational excellence," says Winmate's chairman and CEO Ken Lu. "We are a win-win partner. This is why we have come to be trusted by clients such as BNSF, UTC, Siemens, Boeing, Thales, Mercedes-Benz and Medtronic."
The company works closely with equally advanced and industry-leading partners including Intel, Aaeon, Insyde Software, Microsoft and Advantech. It invests more than 5 per cent of sales in research and development, and has begun integrating Industry 4.0 and automation into its manufacturing process to optimise efficiency and its products' performance.
Beyond offering cutting-edge products, the company leverages a broad global footprint – including the US, Canada and Germany – and in-depth industry know-how through industrial equipment and intelligence software leader Advantech, which holds 16.62 per cent of shares in Winmate.
Winmate is set to open an office in Singapore this year, and looks forward to collaborating with more universities and institutions locally and abroad.
"We welcome investments, shareholders and partnerships particularly with first tier companies and start-ups worldwide, especially in India and Thailand," Lu says. "We are also open to acquisition opportunities to make the company more dynamic."