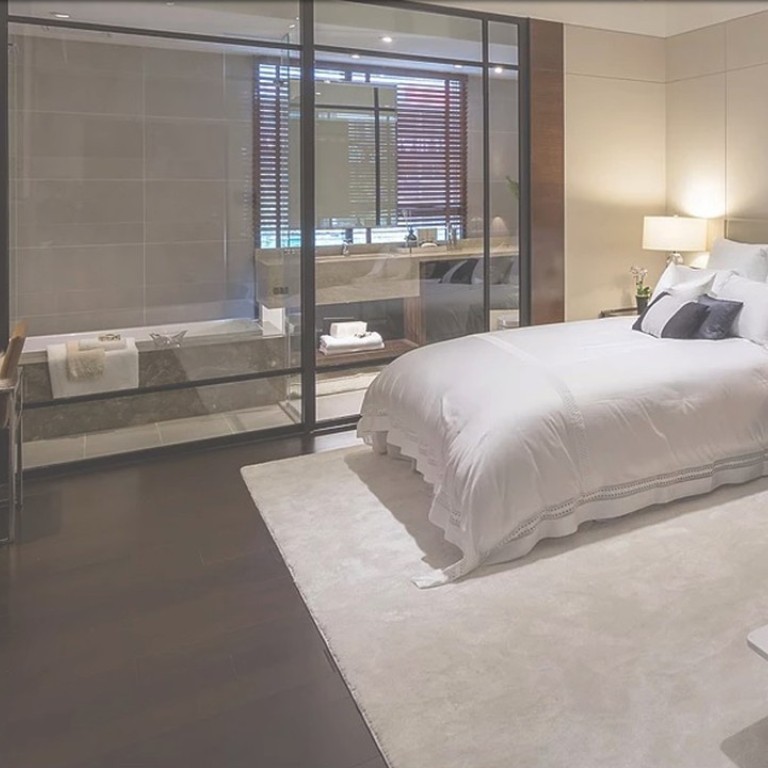 Jean to split electronics and realty businesses in push for global growth
Real estate developer Jean Group has been growing steadily since it ventured into electronics trading, electronics manufacturing and automotive electronics
Supported by:
Discovery Reports
Country Business Reports interviews and articles by Discovery Reports www.discoveryreports.com
Ranked as 329th in the Financial Times' top 1,000 ranking list of high-growth companies in the Asia Pacific, real estate developer Jean Group has been growing steadily since it ventured into electronics trading, electronics manufacturing and automotive electronics.
The promoter of architectural aesthetics has forged a strong track record working with General Motors, Nissan, and Volkswagen, thanks to its expertise in property management and electronics.
With an annual turnover of US$63.04 million, Jean credits its entrepreneurial spirit, knowledge of local and international markets, and innovative ideas for its consistent success. Charting its growth in the next few years, the company plans to completely separate its electronics and property businesses. It is also eyeing an initial public offering for its electronics arm in the coming two years.
"We have to take a gamble and put ourselves out there," says Jesse Lin, chairman and CEO. "Otherwise, the opportunity will not come knocking by itself." Known for its expertise in combining hardware and software, Jean invests 15 per cent of its revenues in research and development.
The company's electronics business has an expansive reach from Asia to North America and Europe. Meanwhile, its property development and management services are geared towards enriching the lifestyles of its local clients. This month, Jean will showcase a service apartment near the Da'an Forest Park and in Tianmu.
A recipient of various local awards, Jean opens its doors to collaborations with different companies for technology transfer and the development of technology for its electronics business.
It is also interested in partnering with trustworthy and capable local property developers, real-estate companies and architects who share its values and passion for growth, especially in its overseas push.
"We are envisioning to build a mixed-use high-rise in the heart of Taipei," Lin says. "We're planning to bring our international team together and try to knock this project out of the park."