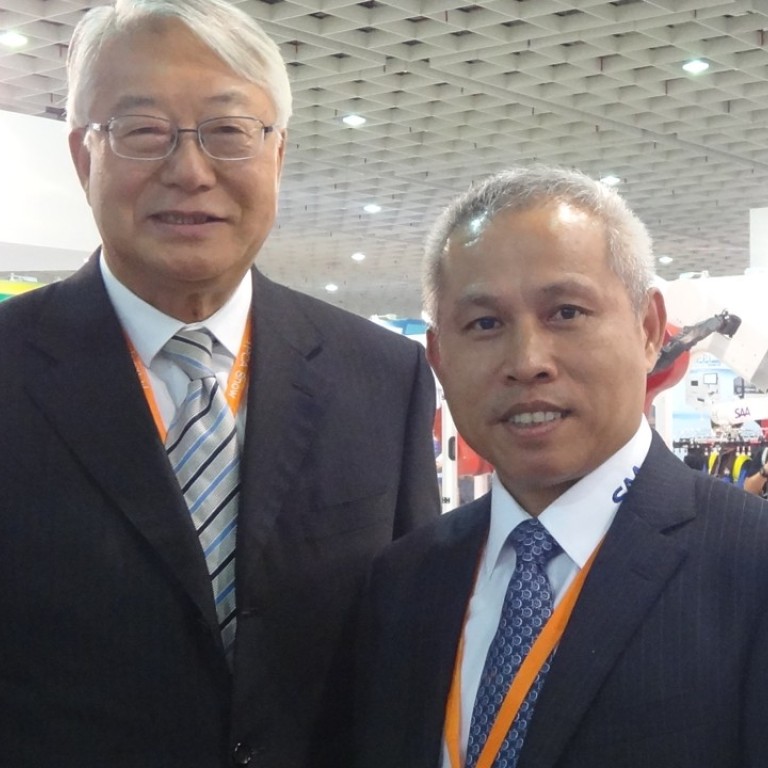 SAA positions as frontrunner in intelligent automation integration solutions
SAA is headquartered in Zhongli, Taoyuan city, with five business units – electronics, photonics, semiconductor and two operating arms in Dongguan and Kunshan in China
Supported by:
Discovery Reports
Country Business Reports interviews and articles by Discovery Reports www.discoveryreports.com
A recipient of the Taiwan government's coveted Rising Star Award and National Award of Outstanding Small and Medium Enterprises, Symtek Automation Asia (SAA) has proven itself as a front runner in providing intelligent automation integration services in the semiconductor industry. These include flat panel display, liquid crystal display, solar, printed circuit board (PCB), integrated circuit substrate, and major electronics companies across the region, especially in China.
Formerly known as Schmid Automation Asia, SAA was established in October 1999, endowed with German traditions. It was listed on the Taipei Exchange last year. The company is headquartered in Zhongli, Taoyuan City, and has five different business units – electronics, photonics, semiconductor and two operating arms in Dongguan and Kunshan in China.
To streamline production, SAA customises and integrates its automation systems into the process and advances its technologies and innovation through new solutions development, such as the IEM Clever Box.
SAA has invested in a visual technology company which will soon serve semiconductor customers with precision automated instruments. It is also conducting products modulisation, and is pioneering the introduction of robotic arms in PCB machinery.
"We want to help our customers lower their production costs through intelligent logistics flow and data analysis," says Wang Nien-ching, general manager. "We are focused on innovating and providing total solutions to clients."
With SAA's capability to serve leading clients, the company aims to become the world's largest automation leader in the next three to five years.
It invests heavily in research and development in the semiconductor industry and is on the lookout for collaborations with software development organisations for technology transfer.
SAA has various agents in Japan, Singapore, the United States, and Europe, and welcomes more strategic partners.
"Proximity to our customers is among our strategies, and we value our resources," Wang says. "We emphasise our commitment to our business partners because we want to grow our market not just regionally, but globally."

This content has been created under the direction of an advertiser. It contains no editorial input or review from the South China Morning Post (SCMP), nor does it reflect the position of, or the editorial standards used by, the SCMP. The advertiser has paid for and approved the content.