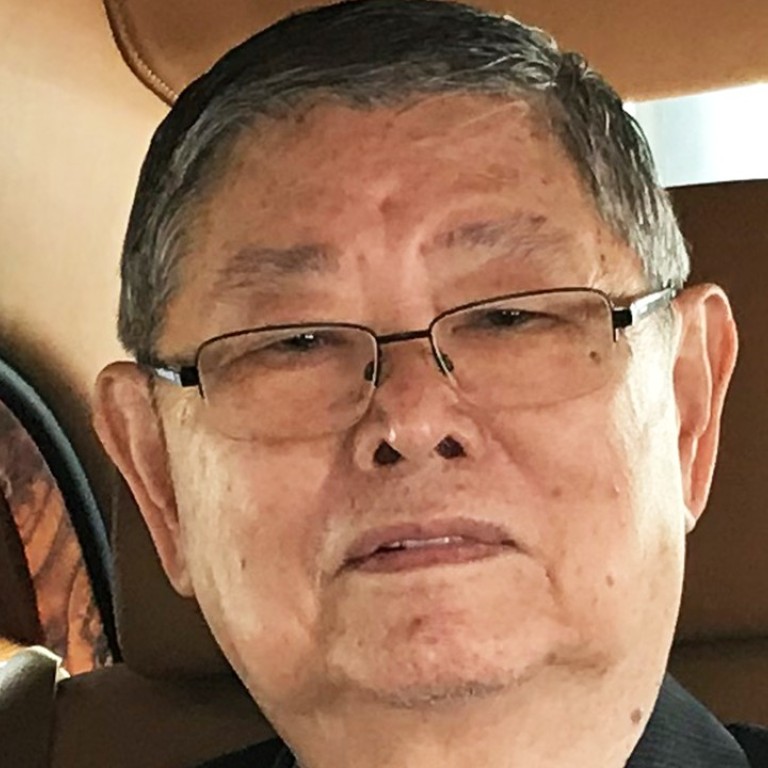 Kaulin Manufacturing stitches up brand strategy to dominate sewing machine market
Under the brand Siruba, the Taiwanese specialist in overlock and interlock sewing machines holds a 15 per cent global share of the knitwear market
Supported by:
Discovery Reports
Country Business Reports interviews and articles by Discovery Reports www.discoveryreports.com
Skimming through the growing sewing machine market, Kaulin Manufacturing is positioning for the future by building its own global brand of sewing machines that provide accuracy, speed and quality.
Under the brand Siruba, the Taiwanese specialist in overlock and interlock sewing machines holds a 15 per cent global share of the knitwear market. With an extensive history of serving leading manufacturing companies including significant big brands, Kaulin has incorporated automation to support the increasing needs of the industry in Asia.
"What sets us apart is the trust we have gained from our clients over the years," says Lin Yu-wen, chairman. "We are not a supplier of consumer items, but we follow the B2B business model, and this is our advantage. With their trust, we help our customers in generating revenue."
Kaulin has devised an application to track its machines, offering customised solutions and support to clients. It is eyeing a global service centre so that the company could provide its service anywhere the customer requires it.
Although most of its products are developed in-house, Kaulin partners with the government's research arm and universities to further improve its machines. The company also puts a prime on research and development and innovating industrial sewing machines. In fact, it earmarked NT$60 million (HK$15.2 million) for its research team.
To further stay ahead of the competition, the Taipei-based company is setting its sights on entering the African market. Kaulin sees tremendous opportunities in the continent with government institutions eager to provide funding for companies interested in establishing factories in the region.
Kaulin is opening its doors to more clients and is educating various manufacturers about the importance of using high-quality sewing machines to produce apparels such as T-shirts, polo shirts and underwear.
"We follow the motto 'mistake-free work, flawless products' in everything we do," Lin says. "This is the philosophy we wish to instil among our partners and clients."

This content has been created under the direction of an advertiser. It contains no editorial input or review from the South China Morning Post (SCMP), nor does it reflect the position of, or the editorial standards used by, the SCMP. The advertiser has paid for and approved the content.