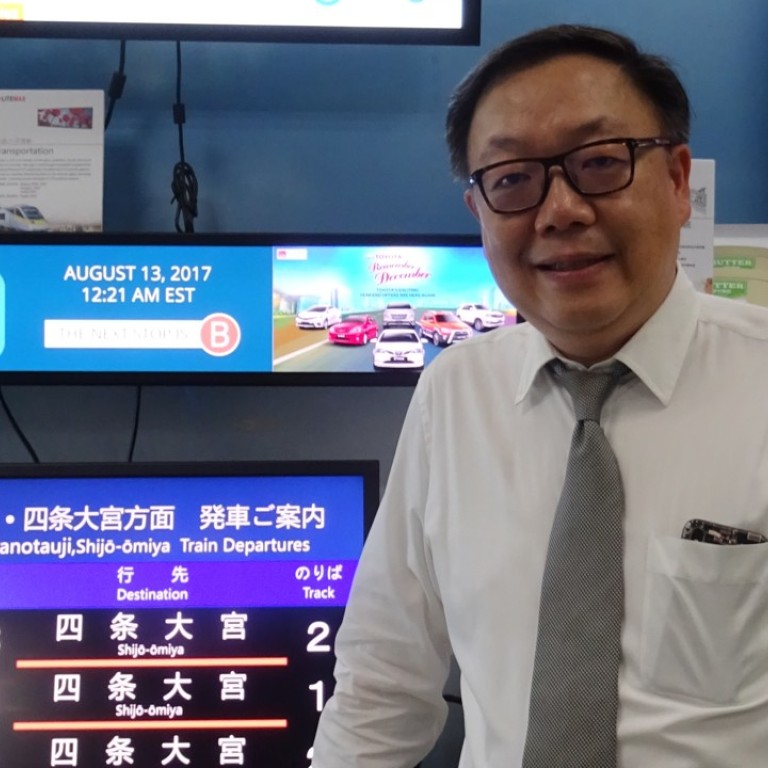 Display panels expert Litemax shapes internet-of-things future with the right specs
Litemax is redefining the travel experience 18 years after it pioneered sunlight-readable, high-brightness industrial displays
Supported by:
Discovery Reports
Country Business Reports interviews and articles by Discovery Reports www.discoveryreports.com
From bus-stop displays and supermarket signs, to smart streetlamps and 5G-powered electric-vehicle charging stations, Litemax Electronics sees the future trends in the industrial display space as vividly as the images on its ultra-high definition display panels.
Litemax pioneered sunlight-readable, high-brightness industrial displays 18 years ago by re-engineering liquid crystal displays (LCDs). Today, it is redefining the travel experience in many countries with panels installed at Tokyo Disneyland, in subways in China and Thailand, on Jakarta's airport train, and in the driverless buses in Paris, to name just a few.
"In this internet-of-things (Iot) era, everything will be connected, so the opportunities for intelligent display panels will be across different industries," says David King, president of Litemax Electronics. "In public transport, slim-type LCDs inside coaches and buses will become the global standard."
Litemax was a Best Choice awardee at Computex 2018. Last year, it was also feted by the Taiwanese government as one of the country's 10 outstanding small- and medium-sized enterprises. With 20 to 30 per cent of profits reinvested in research and development (R&D), Litemax makes six to 10 patent filings annually and has 60 specialists dedicated to R&D.
Its accomplishments include intelligent thermal control for extreme weather functionality in LCDs, energy-saving low-dimming technology, advanced optical bonding for improved readability, and panels that perform optimally for more than 10 years.
Impressed by such cutting-edge innovation, Intel has tapped Litemax to develop a credit card-sized computer capable of intelligent content. Industrial computing know-how acquired from its 2016 merger with WynMax gives Litemax an additional advantage. The company is also a design partner of Singapore Technologies.
Publicly listed since 2012, Litemax welcomes investors and tech-savvy distributors to scale up visibility especially in the Philippines, Thailand and Vietnam. "We want to define the specs that will shape the future of Iot," King says.