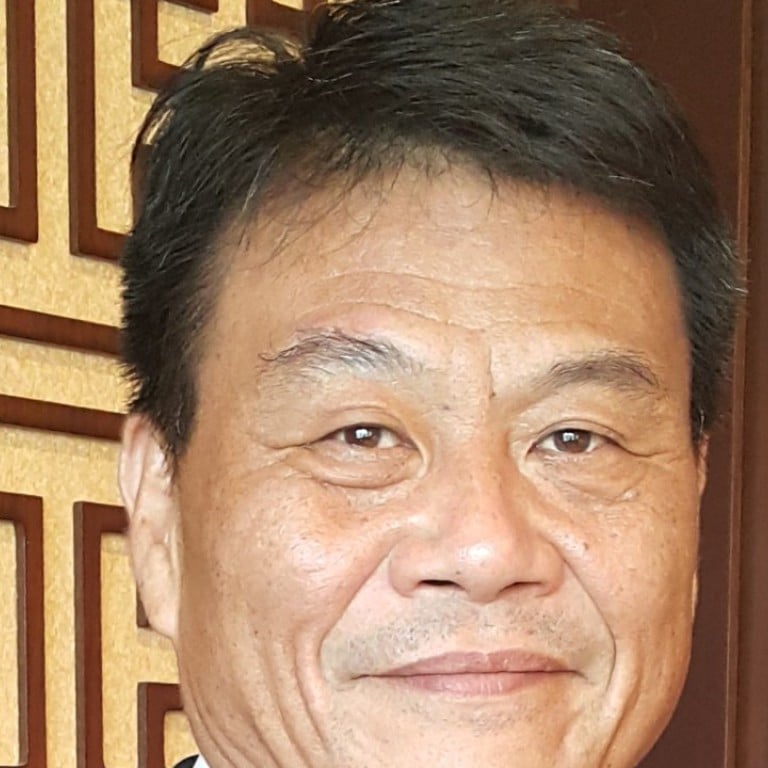 GFC's cutting-edge lifts create infinite possibilities within limited spaces
GFC has successfully achieved a brand status synonymous with excellent sales, reliable installation and efficient maintenance in vertical transport
Supported by:
Discovery Reports
Country Business Reports interviews and articles by Discovery Reports www.discoveryreports.com
As exemplified by the cutting-edge lifts of Taipei 101, and more than 300 installations in the Xinyi district, GFC has successfully achieved a brand status synonymous with excellent sales, reliable installation and efficient maintenance in vertical transport.
Taiwan's leading lift and escalator supplier is continuously advancing its intelligent technology to provide the highest safety standards, energy efficiency and customisability for its clients.
"We sell anything from home lifts to the elevators that transport people up and down Taipei 101," says GFC's president Ben Yu. "We're confident we can serve any customer in Taiwan and beyond."
GFC started by collaborating with Toshiba as an exclusive distributor in Taiwan in 1975. With about 70 per cent of its lifts sold under its GFC brand, the company produces units with speeds of under 150 metres per minute and an array of high-speed lifts under the Genesis brand reaching 240 metres per minute for high-rises.
Offering a full suite of products and services from conceptualising to building, selling and after-sales servicing, GFC is the preferred partner for architects, contractors, engineers, property developers and construction companies. It has a factory in Yangmei with the capacity to supply 3,000 lifts per year.
GFC aims to widen its network as it welcomes partners with a strong local foothold or government ties to help improve its technology and systems,and champion its products and services. Whether it be a collaboration in sales, marketing, distribution or research, GFC is open to new opportunities especially in Southeast Asia.
Amid Taiwan's more stringent regulations in control and safety, GFC remains positive – thanks to the backing of 700 personnel in charge of the repair and maintenance of more than 33,000 units.
The company continues to pursue formidable relations with clients and research partners in the country and abroad.
"Without vertical transport, the world would not have high-rises that turn limited lots into multiple spaces," Yu says. "We are expanding the dimensions of life."