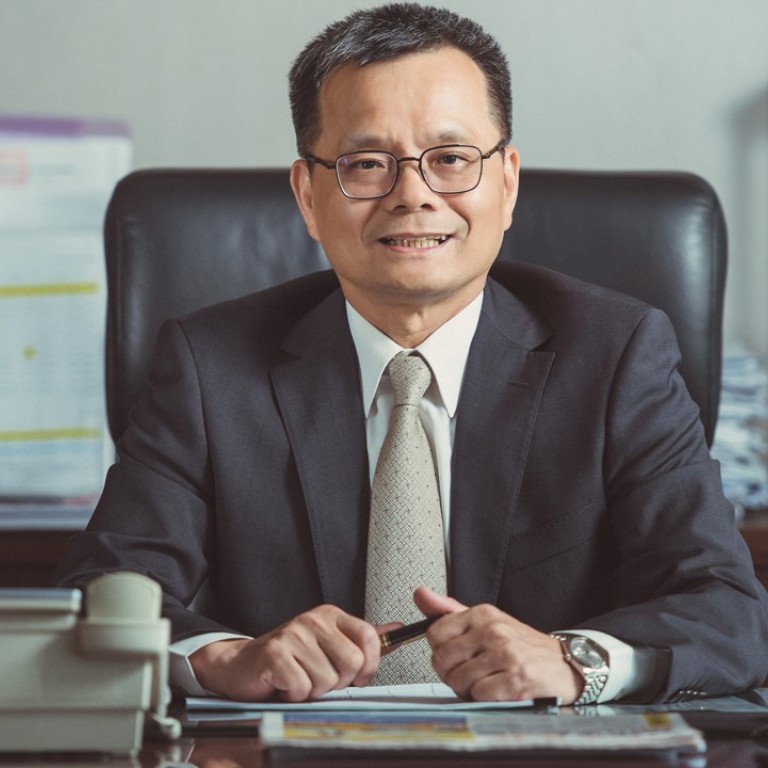 TCC shares core values of efficiency and sustainability with Asia
TCC has expertise across the whole energy value chain, from design, financial planning and construction to operation, maintenance and technical services
Supported by:
Discovery Reports
When the Taiwan Stock Exchange evaluated the performance of about 900 listed companies, only one energy and engineering outfit made it to the top 5 percentile group. Taiwan Cogeneration Corp (TCC) well deserves the recognition. For the past few years, the all-round energy specialist has been streamlining internal corporate governance and has pursued the same level of excellence in its growing number of power projects across Taiwan and overseas.
"This is the first time we have been included in the top ranking and it is our best performance yet," says chairman Chang Min-chieh, who also chairs Taiwan Cogeneration Association, a group bridging government and industry in the field of power cogeneration for the creation of electricity and useful heat at the same time.
Drawing on 26 years of experience, TCC provides expertise across the whole energy value chain, from design, financial planning and construction to operation, maintenance and provision of contract and technical services.
Such offering spans a wide range of energy sources that include coal, gas, wind, solar and geothermal. TCC's four independent power producer (IPP) plants, for example, comprise about a third of all IPP plant capacity in Taiwan.
The company is particularly proud of its upgrade of the Star Buck gas-fired power plant. After installing modern equipment, TCC raised the facility's capacity factor up to 70 per cent while significantly cutting emissions. By using more than a third of Taiwan's old tyres as fuel in its Tainan cogeneration facility, the company is also eradicating the breeding ground of dengue-causing mosquitoes.
For the Taiwan Power project, TCC's subsidiary, Star Energy, collaborated with another contractor to complete this year the country's largest solar power plant at 100 megawatts (MW). With respect to offshore wind farms, TCC will also contract for land-based transmission and substations and the wind turbine maintenance business. With the help of universities and research institutions, the company would like to build up its expertise in biomass and innovative ways of saving and storing energy.
TCC is similarly busy sharing its core values of efficiency and sustainability overseas. Within five years, the company expects to see the first stage of its 600MW power project in the Philippines, in which TCC participates with RP Energy using state-of-the-art, coal-based technology. TCC is also going to explore business opportunities in Southeast Asia in places such as Indonesia and Papua New Guinea.
"Our doors and minds are always open to companies willing to work with us in the renewable energy sector in Southeast Asia," says president Yu Kuang-hsun. "They will find that our track record and capabilities are nothing short of extraordinary."