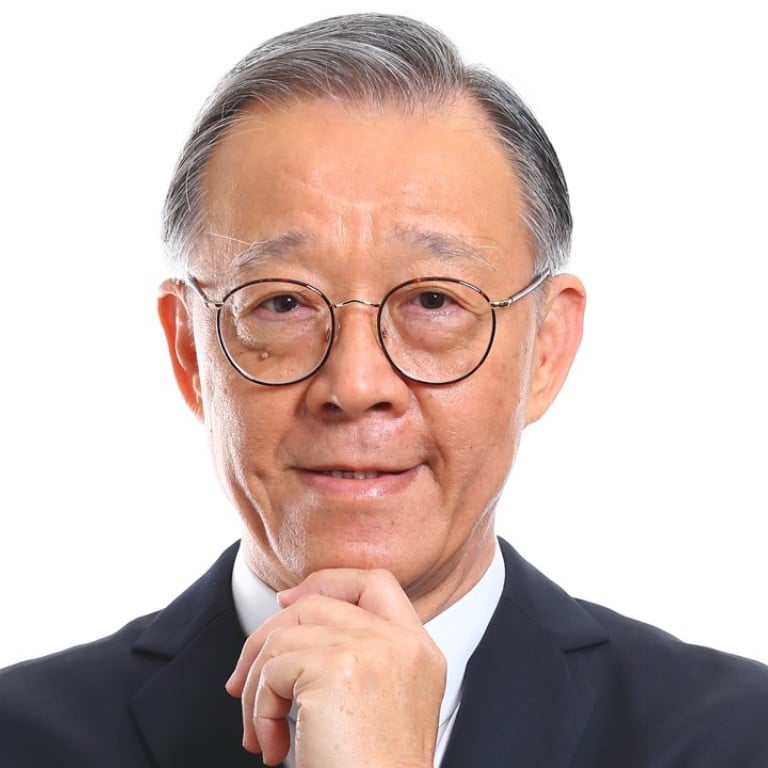 ADB's adhesives, sealants and plastic compounds aid growing Asian industries
ADB expects to start production at fourth factory this year and then plans to seal regional demand for plastic compounds, adhesives and silicone sealants
Supported by:
Discovery Reports
Country Business Reports interviews and articles by Discovery Reports www.discoveryreports.com
The Asia-Pacific is home to rapidly growing industrial sectors that require increasingly high-performance materials such as plastic compounds, adhesives and silicone sealants. In Thailand, Applied DB (ADB) aspires to extend its market leadership in this line of business across Southeast Asia.
With a 70 per cent market share in plastic compounds for Thailand's wire and cable industry and a 40 per cent market share in professional adhesives, the company aims to increase its production capacity and reach 2.25 billion Thai baht (US$69.9 million) in sales by 2020. Its fourth factory is expected to begin production by the end of this year.
"Prioritising customer satisfaction and ensuring consistent product quality have been our keys to success," says Wang Wanapaison, CEO. "Our willingness to provide solutions and meet our customers' needs is what distinguishes us from our competitors."
Established in 2005 as a joint venture between DB Chemical Industrial and Applied Chemical Industrial, ADB produces and exports a wide range of adhesives, plastic compounds, silicone sealants and do-it-yourself products.
Among these are polyvinyl chloride (PVC) compounds used in the creation of wire and cable jacketing, automotive weatherseal, shoe soles, plastic bottles, pharmaceutical-grade devices, pipe connectors, weather- and heat-resistant sealants used for glazing and sealing applications for building construction and automotive repair, and superb adhesives for a wide variety of industrial applications. ADB products are sold across Asia, the Americas, Europe, Australia, the Middle East and Africa.
With developing countries in the Asia-Pacific expected to invest US$26 trillion in infrastructure by 2030, ADB envisions itself as the region's major provider of the incoming demand for PVC compounds, sealants and adhesives.
Seeking to extend its operation overseas in the next few years, the company hopes to expand across the region through strategic partnerships and joint ventures.
"We believe ADB will be an excellent and reliable partner for those who are looking for exciting new ventures in Southeast Asia," Wang says. "Together we can march towards a bright and prosperous future."

This content has been created under the direction of an advertiser. It contains no editorial input or review from the South China Morning Post (SCMP), nor does it reflect the position of, or the editorial standards used by, the SCMP. The advertiser has paid for and approved the content.