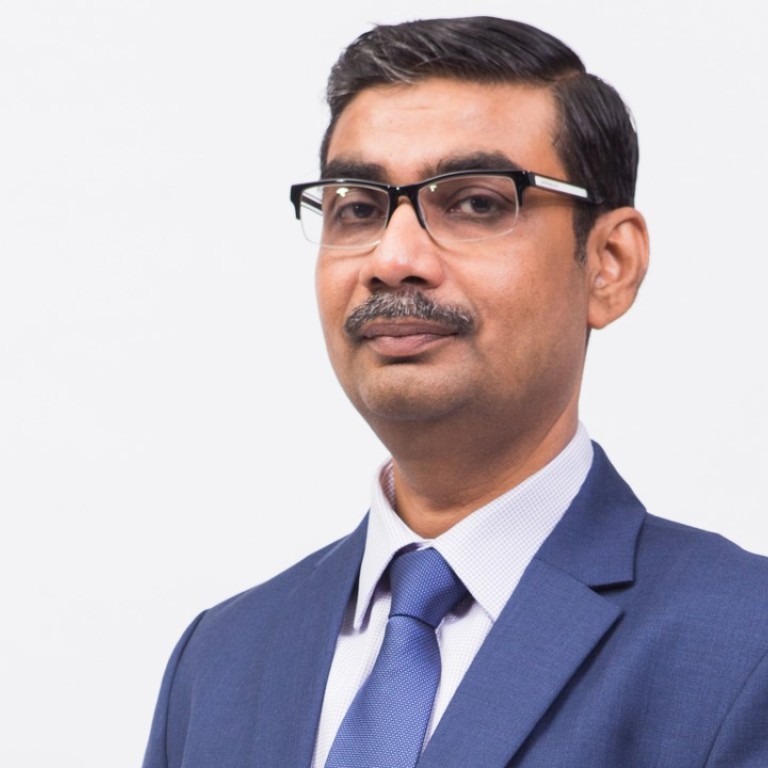 Polyplex takes lead in fully integrated, greener and sustainable PET film production
Polyplex's latest development initiatives are geared towards Green products such as Bio-PET films, which incorporate biodegradable components
Supported by:
Discovery Reports
Country Business Reports interviews and articles by Discovery Reports www.discoveryreports.com
Polyethylene terephthalate or polyester (PET) film is the world's most useful and diversely applied plastic characterised by its chemical resistance, shatter resistance, transmissivity and outstanding strength-to-weight ratio.
"One beauty of PET film is that while a lot of applications are dying, more are coming in," says Amit Prakash, managing director of Polyplex, one of the top five PET film manufacturers globally. "Classic examples are audio/video cassettes and photographic films; both propelled the use of PET films at their peak, but are now nearly obsolete. PET films will always find new uses – from fabrics and food packaging to automotive, engineering and aerospace."
Since its beginnings in a small town in India in 1984, Polyplex has grown into a multinational company with production and distribution facilities spanning Asia, Europe and the Americas. Fully upstream-, downstream- and side-stream integrated, it offers standard plain films and a range of value-added films with offline coating and metallising capabilities – under the brands Sarafil, Saracote, Saralam and Saraprint.
"The key is transforming Polyplex from being the lowest-cost producer into an industry leader who delivers added value to customers in terms of product lines, supply chain and innovation," Prakash says.
Among the company's latest research and development initiatives are geared towards green products such as Bio-PET films, which incorporate biodegradable components. Polyplex targets to further reduce its carbon footprint by investing more than US$1 million annually in energy conservation and management. It has also invested in a recycling company that specialises in sustainable solutions for film-based process waste.
Reinforcing its commitment to deliver increasing value to customers, Polyplex is also setting up manufacturing operations in Indonesia, where operations are slated to begin next year.
"We aspire becoming the partner of choice for universities, suppliers, laboratories, other institutions and stakeholders – with whom we aim to grow as the first and last stop for all PET film needs," Prakash says.