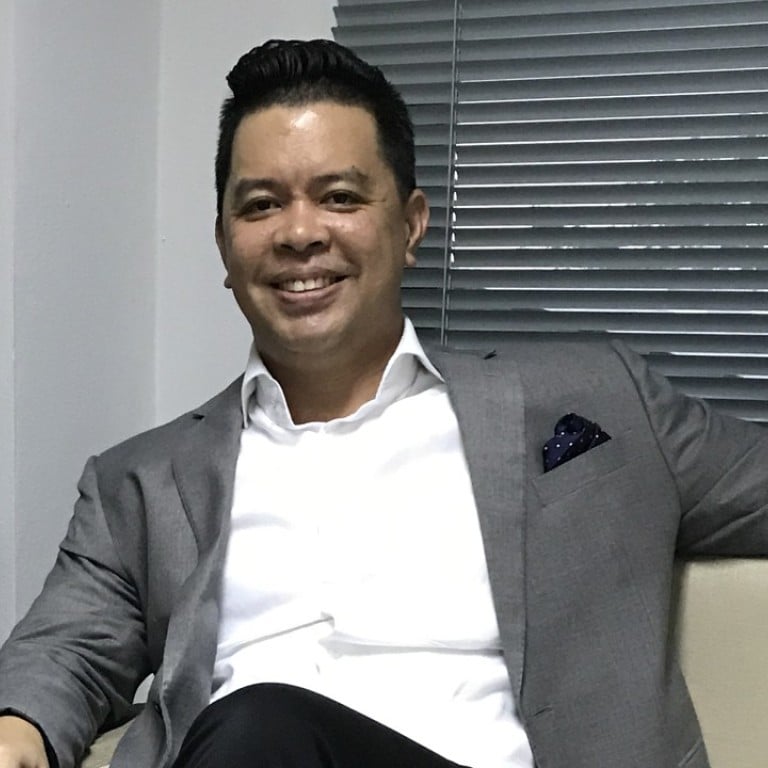 Turnkey solutions provider Pacific Rim Rich Group sees growth potential in Southeast Asia
PRich is poised to assist more investors in Thailand, having been involved in agriculture, building animal feed mills, crude palm oil plants and ethanol refineries
Supported by:
Discovery Reports
Country Business Reports interviews and articles by Discovery Reports www.discoveryreports.com
A committed partner for one-stop solutions in Thailand with extensive expertise in delivering turnkey projects to various sectors, Pacific Rim Rich Group (PRich) is optimistic about business growth and technological advancement in Southeast Asia.
Expanding through diversification, PRich provides design, engineering, project management, construction, equipment and processing facilities, largely for the markets of Thailand and Australia, while strengthening its presence in Indonesia and the Philippines. "Some industries in Southeast Asia are still archaic," says Dr Supareak Charlie Chomchan, managing director. "That means they have many prospective areas to implement advanced technologies."
Since its foundation in 1990, PRich has been involved primarily in agriculture, building animal feed mills, crude palm oil plants and ethanol refineries. The company has also been venturing into mineral processing, including limestone and dry mortars. It likewise handles the research and development for processing control devices and supplies high-quality organic fertiliser for plants to

several countries.
PRich also ventures into the power industry and fund raising for renewable energy projects. It collaborates with foreign entities to access the best technology and machinery in the world, assisting its customers and cultivating long-term relationships with them.
PRich is able assist foreign companies to establish themselves in Thailand by providing a one-stop-shop service that includes advice on permit and licensing, land purchase, funding, provision of all facilities, construction, machinery and subsequence operation.
As Thailand is becoming a competitive market through initiatives such as the Eastern Economic Corridor and Thailand 4.0, PRich is poised to assist more investors in the country.
"We are always ready to take on any project," Supareak says. "We are strategically located to support our clients in their operations in Thailand and overcome any challenges with them."

This content has been created under the direction of an advertiser. It contains no editorial input or review from the South China Morning Post (SCMP), nor does it reflect the position of, or the editorial standards used by, the SCMP. The advertiser has paid for and approved the content.