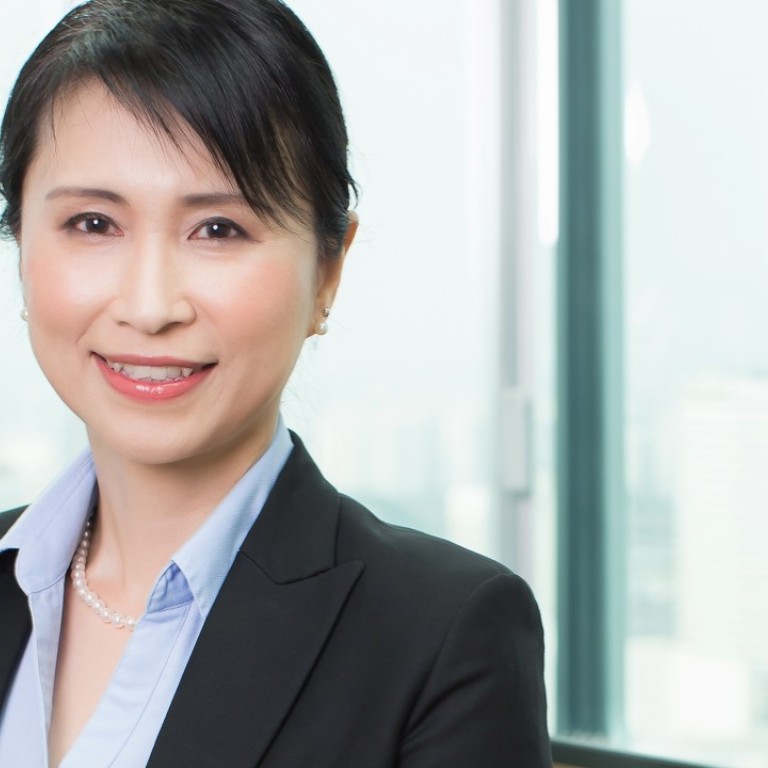 SBI Thai Online Securities upbeat amid growing attractiveness of local stocks
Drawing on the group's market-leading Japanese online trading platform, SBITO provides high-quality stock trading services and, through the use of technology, minimises investors' costs
Supported by:
Discovery Reports
Country Business Reports interviews and articles by Discovery Reports www.discoveryreports.com
Foreign investors are expected to plough more money into the Thai stock market this year, encouraged by the country's broader economic rebound and continued growth in exports and tourist arrivals, complemented by a stable political situation.
SBI Thai Online Securities (SBITO), a young but dynamically growing online stockbroker, is becoming the preferred partner of retail and institutional investors who see brighter prospects in the local stock market, especially after the stock index reached an all-time high in early January.
Bangkok-based SBITO helps clients make informed investment decisions and trade with speed, convenience and superior customer service.
"Our target market comprises next-generation traders who see online stock trading as a 21st-century way of trading stocks and optimising the opportunities for both short-term and long-term gain," says Yukiko Roberts, CEO and authorised director of SBITO. "We focus on innovative-minded investors and active traders who are comfortable with technology. We also meet the high expectations of institutional investors who have a more global portfolio."
SBITO, the first pure-play online securities company in the country, was established in 2015 as a joint venture between Tokyo-based SBI Group, the pioneer and current leader in online stock trading in Japan, and Finansia Syrus Securities, one of the five largest securities companies in Thailand.
In April, SBITO became wholly owned by the SBI Group and now takes full advantage of group synergies. Drawing on the group's market-leading Japanese online trading platform, SBITO provides genuine and high-quality stock trading services and, through the use of advanced technology, minimises investors' costs.
"Our strategy is anchored in providing convenience and speed through technology," Roberts says. "We aim to further improve our platform to help clients achieve optimal trading, and are open to hire fresh talents and build strategic partnerships with tech developers."
SBITO is noted for charging low commissions, providing convenient channels for investments and upholding high security standards.
Customers can open accounts via the company's website at
www.sbito.co.th
, and send the required documents through the SBITO My Info app using their smartphones. As an added service for its Thai clients, SBITO can facilitate overseas transactions by leveraging the strong regional network of the SBI Group, which has branches and subsidiaries all over Asia.
"If you want to trade-in Thailand, come to SBITO," Roberts says. "Our purpose is to give everyone the opportunity to find value in the thriving Thai stock market. We have the technology and platform to offer competitive pricing while providing excellent customer service through our dedicated and honest in-house team."