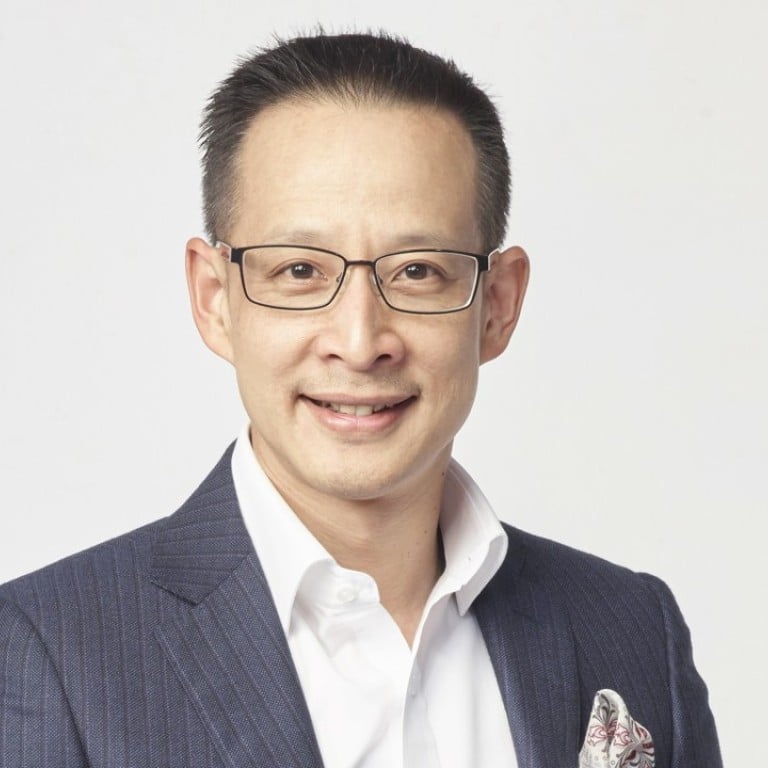 Muang Thai Life stays abreast of consumer needs to deliver compelling products and services
To stay ahead of market disruptions brought about by the digital revolution, MTL is open to partnering with tech companies and start-ups with expertise in this area
Supported by:
Discovery Reports
Country Business Reports interviews and articles by Discovery Reports www.discoveryreports.com
Insurance businesses continue to face challenges in keeping up with changes in customer behaviour and lifestyle, especially with the advent of the digital age. Muang Thai Life Assurance (MTL), which has been playing a key role in shaping the Thai insurance industry for more than half a century, has relied on its strong differentiation strategy to provide comprehensive life and health solutions that truly fulfil consumer needs.
"What we offer are differentiated products with clear target markets," says Sara Lamsam, president and CEO of MTL. "First, we listen to what the market needs and then come up with attractive propositions that deliver real consumer value."
MTL ranks as Thailand's second-largest life insurance company in terms of total premium, and is the leading national underwriter of group life and health insurance plans. Its solid track record and innovativeness have been recognised locally and overseas. Last year, MTL was named Honorary Outstanding Insurance Company by Thailand's Office of Insurance Commission, Life Insurance Company of the Year by Asia Insurance Review and Most Innovative Life Insurance Company - Thailand by Britain's International Finance magazine.
Since its founding in 1951, MTL has thrived in a multichannel distribution environment. It offers ordinary life, salary savings life, industrial life, group life, loan and mortgage, and accidental and health insurance, housing, hire purchase and commercial loan services through its country-wide branches, network of agents, partner banks and an online platform.
To stay ahead of market disruptions brought about by the digital revolution, MTL is open to partnering with tech companies and start-ups with expertise in this area. Through a technology-enabled strategy that incorporates big data analytics, internet of things and other digital technologies, MTL better understands customer needs, allowing it to continuously deliver more compelling products and services.
"Our goal has always been to deliver products that are most suitable for our customers' specific life stage and lifestyle," Sara says.
While focused on exploring the still numerous untapped market opportunities in Thailand driven by rising incomes and the expanding middle class, MTL is also keen on strengthening its presence in CLMV countries, comprising Cambodia, Laos, Myanmar and Vietnam. The insurer also looks forward to unlocking the insurance potential of Southeast Asian markets.
"The insurance business is more about making connections, not just with traditional partners such as banks, sales agents and other financial institutions, but with hospitals and health care providers as well," Sara says. "We welcome strategic alliances and joint-venture opportunities with customer-focused organisations as we seek to grow as a regional player."