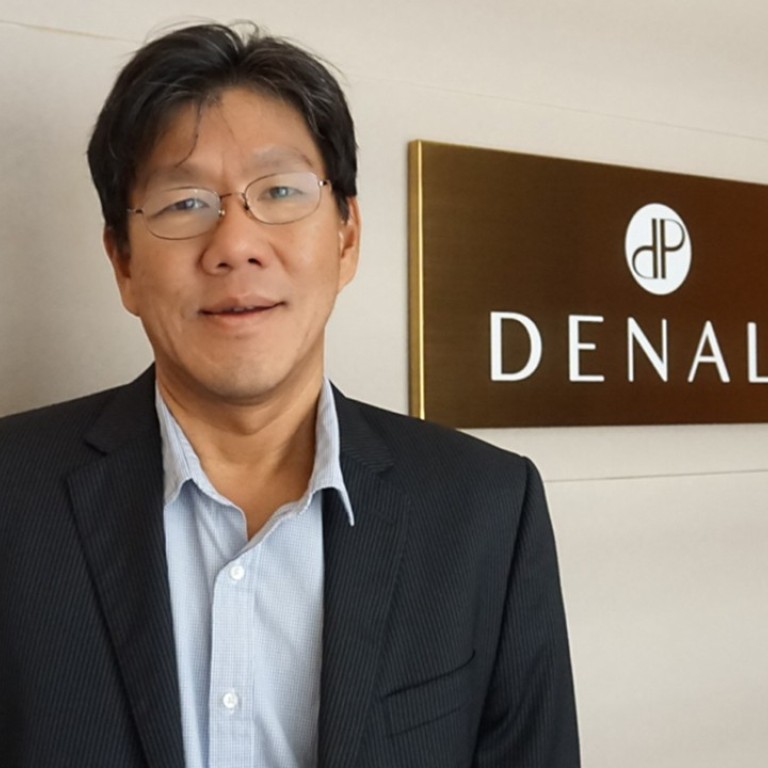 Denali hand-picks best asset management solutions for UHNWIs' distinct investment needs
Denali envisions sustaining a compound annual growth rate of at least 30 per cent in the next five years
Supported by:
Discovery Reports
Country Business Reports interviews and articles by Discovery Reports www.discoveryreports.com
Thailand's growing affluent are reshaping the country's market trends, restructuring its economy and redesigning its future. They also want to ensure their wealth lasts, but few were able to do so with the limited options available – until three years ago when Denali Prestige Asset Management redefined the industry for ultrahigh-net-worth individuals.
"Each Denali client is worth at least US$10 million," says chairman and CEO Ayuth Charnsethikul. "We only do private discretionary accounts and provide equity-only products for domestic and global markets."
"We are distinguished not only for such exclusivity, but also for our sincerity, transparency and integrity. These, backed by a small yet highly specialised team, help our clients safeguard their assets – and pass them on to their grandsons, granddaughters and generations to come."
Starting with about 1.8 billion Thai baht (HK$429.8 million) in assets under management in April 2016, Denali has been growing at an impressive 48 per cent compound annual growth rate (CAGR). Today, it manages about 10.28 billion baht, and aims to further raise its CAGR to as much as 50 per cent by the end of this year.
"Clients may want to be ultra conservative or absolutely bold in their investments; our job is to devise the best options based on their needs and preferences,"

Ayuth says. "Hand-picking customised solutions is our watermark – we look at the valuations, the target price, the cash flow and other factors in order to come up with tailored strategies."
Denali envisions sustaining a CAGR of at least 30 per cent in the next five years, banking on Thailand's attractiveness as an investment market amid the gradual deregulation of financial markets.
It also welcomes partnerships with players across the region. "Any asset manager can deliver short-term performance. Long-term strategies entail trust as market volatility and unforeseeable risks affect performance," Ayuth says. "We return our clients' trust with unparalleled insight and genuine care for their well-being."