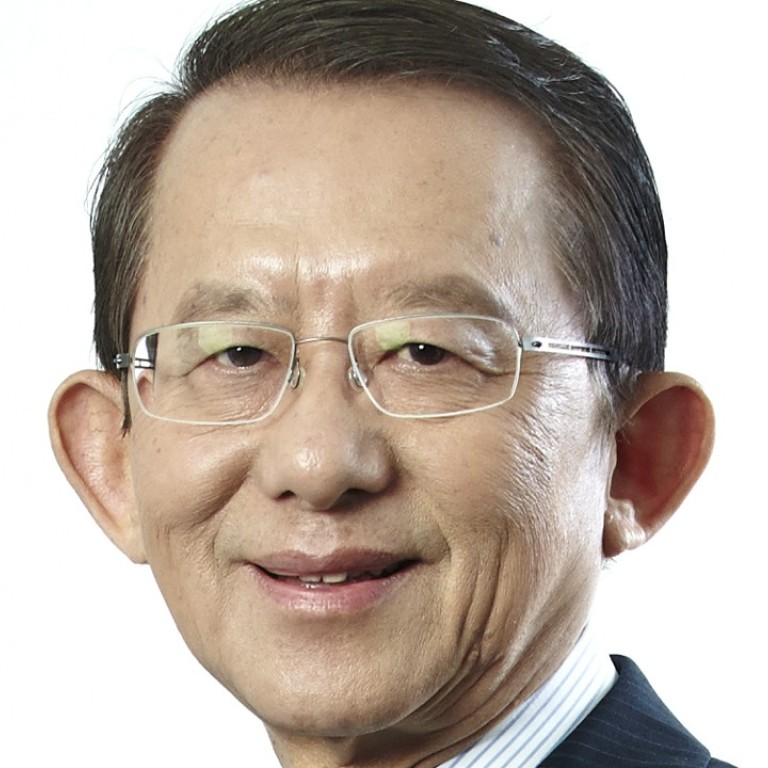 Reinsurance expert Thaire Life Assurance to aid Asia's growing insurance markets
Thaire Life Assurance has provided various types of life reinsurance to Thailand's life insurance companies, while maintaining corporate financial stability and investment returns
Supported by:
Discovery Reports
Country Business Reports interviews and articles by Discovery Reports www.discoveryreports.com
Insurance is thriving among Asia's growing economies, where middle-class incomes are rising and businesses are expanding across the region. With US$150 million in shareholders equity and the only domestic reinsurer serving all life insurance companies in Thailand – one of Asia-Pacific's fastest-growing and centrally located markets – Thaire Life Assurance brings its long-standing expertise in professional risk management as a partner-of-choice to Asia-Pacific's high-growth potential markets.
Since its establishment in 2000, Thaire Life Assurance has provided various types of life reinsurance to Thailand's life insurance companies – including partnership services and employee training, while maintaining corporate financial stability and investment returns to shareholders.
Seeking to explore reassurance business opportunities overseas – specifically in Cambodia, Laos, Myanmar and Vietnam – the company has established a life insurance joint venture in Laos.
The company foresees high growth potential in accident- and health-related products – an opportunity for expanding its non-conventional reinsurance business focusing on product design and development, marketing and promotion of new distribution channels with clients.
"Two decades of understanding the Thai market and quick customer service have been our competitive advantage," says Sutti Rajitrangson, president. "Besides our expertise in traditional reinsurance, our key to success has been focusing on non-conventional reinsurance with a customer-centric approach. We closely partner with clients to provide reinsurance risk solutions that fully understand their needs. This allows our company to grow along with new opportunities."
Among conventional and non-conventional reinsurance, Thaire Life Assurance's products include Ordinary Life, an individual insurance protection policy, and Group Life, a group life insurance policy.
Other Thaire Life Assurance products include Credit Life insurance, designed to pay off a borrower's debt in case of death or permanent disability, and Accident and Health insurance, providing compensation for medical expenses, death or dismemberment as a result of an illness or an accident.
"We are a partner of choice that always provides solutions to customers," Sutti says. "We aim to optimise our resources and platforms to cope with business environment changes."