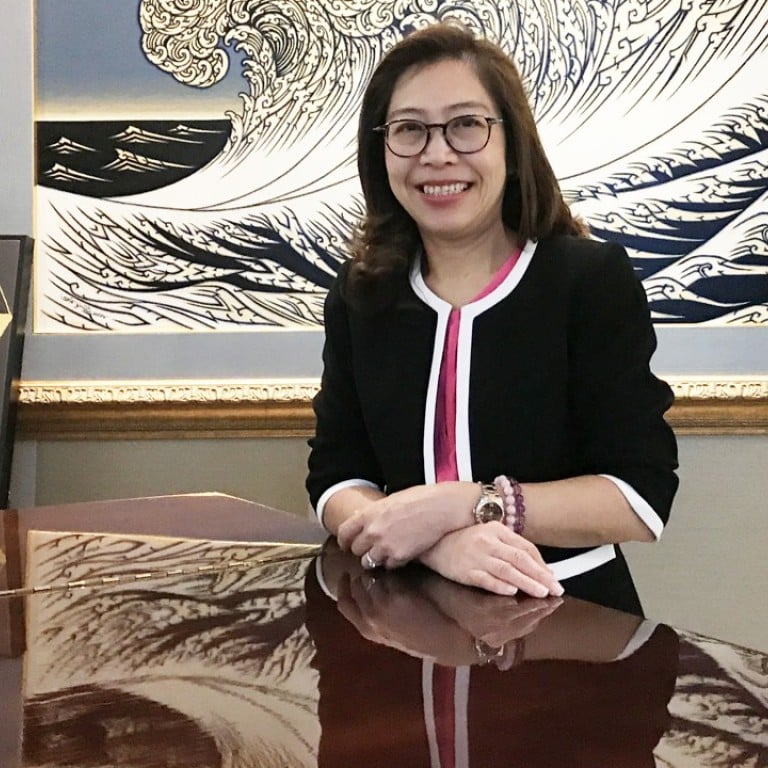 Leading chemical distributor VS Chem solidifies foothold in region
VS Chem prides itself on its extensive experience in the chemical industry and owes its market leadership to a customer-centric approach to business
Supported by:
Discovery Reports
Country Business Reports interviews and articles by Discovery Reports www.discoveryreports.com
After more than 45 years of dominating the domestic chemical market, Thailand's leading chemical distributor VS Chem is solidifying its specialised chemical business in the international market. The business-to-business solutions provider is also eyeing expansion into high-potential market segments, transitioning from industrial chemicals to speciality value-added chemicals by launching newly developed products for the personal care segment.
VS Chem prides itself on its extensive experience in the chemical industry and owes its market leadership to a customer-centric approach to business. The company provides after-sales services and a service team based on customers' needs.
"Credibility means that we provide good quality service and good quality products," says president Panarat Viprakasit. "We stick to what we say whether it is to our customers, creditors, suppliers or other partners. This is our core value in maintaining our long-term business. "
VS Chem is the partner of choice for many international companies because of its extensive technical know-how and established customer portfolio. This is backed by the company's vast experience and network in various industries and products such as food and beverage, biomass power plants, bioethanol, electronics, rubber gloves, jewellery, automotive parts and coating.
Rapid industrialisation in Asian countries propels the need for highly specialised chemical providers. There is also continuing growth in demand for speciality chemicals. These are bright spots for VS Chem, driving the company to continually develop its current processes and product line-up.
VS Chem aims to expand its water treatment business by continuing to look for foreign industry partners to solidify its niche. The company is also expanding its market segment by piloting its first personal care line V-Care Crystal.
Thailand's high growth potential is appealing to foreign partner-distributors. VS Chem continues to eye new business partnerships domestically. At the same time, the company aims to gain from opportunities in the international personal care market.
"We are actively looking for capable partners who have strong and dedicated teams that are focused on similar segments," Panarat says.