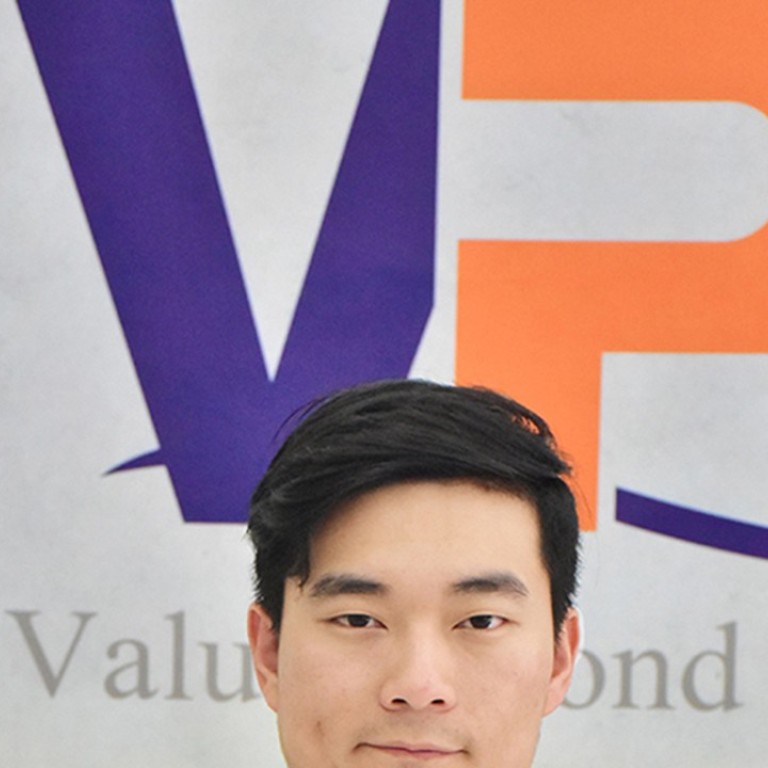 VPF seeks partners to deliver sustainably produced pork from the farm to the table
VPF controls the whole supply chain to ensure the traceability upholding its farm-to-table offering
Supported by:
Discovery Reports
Country Business Reports interviews and articles by Discovery Reports www.discoveryreports.com
Big risks pay big rewards, and nothing pays better than hard work and determination. The founder of Thailand's largest and most modern full-service pig farm, VPF Group (1973) is proof that big dreams coupled with perseverance produce opportunities to succeed.
Starting with only four sows and a boar in 1973, VPF now cares for 200,000 pigs and manages a slaughterhouse that can accommodate up to 1,200 pigs a day. Founder Yutthapong Jeeraprapapong pursued his aspiration of building a sustainably run farm by studying the systems used in the United States, Germany and Denmark. He then applied the best technologies and methods while perennially adapting to the latest industry developments to supply high-quality pork and products to leading supermarkets, restaurant chains and food and beverage companies.
"We are always one step ahead of the market," says the founder's son Vorapong Jeeraprapapong, chief product officer for food of VPF subsidiary V&P Freshfoods. "We want to be the first in applying technologies and processes all the time to deliver value beyond standard."
To support its customer-centric approach, VPF controls the whole supply chain – from producing the feed and bio fertilisers using an eco-friendly biogas system, processing pork products such as its own-branded bacon and sausage to wholesale and retail distribution. This way, VPF ensures the traceability upholding its farm-to-table offering.
Backed by 1,500 dedicated staff, some of whom have been with the company for more than 30 years, VPF nurtures a sustainable ecosystem – one where the community, employees, partners and consumers live healthily and harmoniously. It seeks partnerships with distributors to expand in China, and joint ventures with Japanese companies that can share more innovative packaging and automation technologies.
"We care for our people, the environment and the local community," Vorapong says. "We produce good quality food that are sustainably grown, and neatly supplied from the farm to the table."