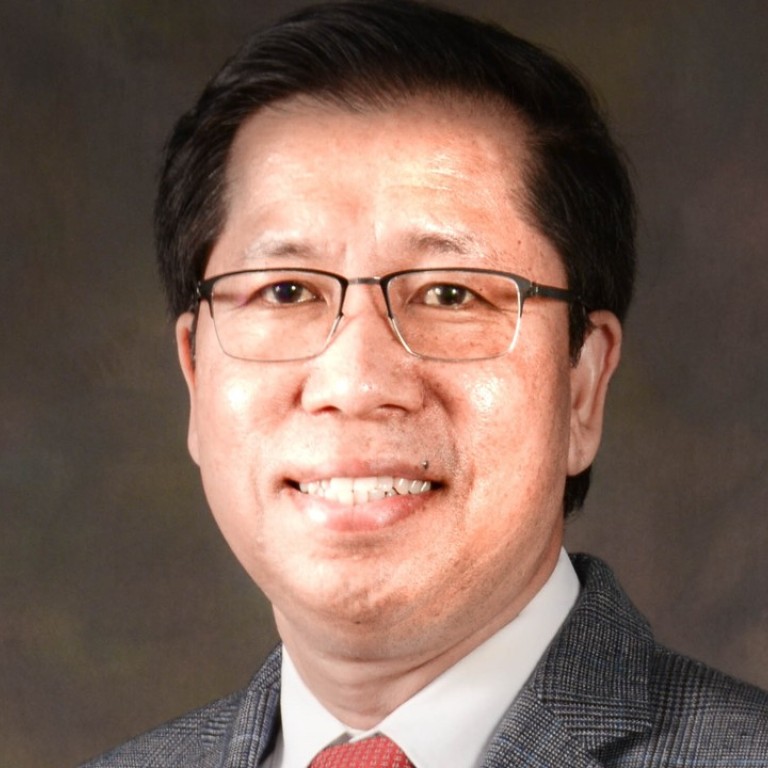 KC Property offers ideal housing package for families and foreign property investors
The company plans to support the growing need for permanent accommodation of people coming to Thailand
Supported by:
Discovery Reports
Country Business Reports interviews and articles by Discovery Reports www.discoveryreports.com
KC Property is allowing middle-income homebuyers to tick all the boxes in their checklist. By combining quality, affordability and good location with technical expertise and exemplary after-sales service, the company has been able to provide Thailand with among the best single-detached units and town houses.
"We treat customers like family," says director and managing director Santi Piyatat. "We see to it they get top quality and service at the right price. We are extremely confident of our capability and efficiency in all aspects to provide up-to-date construction technology, innovative design and environment-friendly features that address customers' real needs."
Such dedication is embodied in the company's projects, which include the KC Lakeview along Ramkhamhaeng 118 Road. Nestled in a lush green park with a swimming pool and a lagoon, each single-detached unit features up to four bedrooms, three bathrooms and a parking space for two cars, all built using only the finest materials. In 24 years, KC Property boasts of building 16 such residential development projects comprising more than 6,000 units altogether valued at about 11 billion Thai baht (HK$ 2.62 billion).
"Besides exploring Bangkok and nearby areas, we are looking to expand into the main capital cities across Thailand in the next five years," Santi says. "The projects will consist of middle and luxury ranges that cater not only to local homebuyers but also to foreign property investors."
The company plans to support the growing need for permanent accommodation of people coming to Thailand for its distinct attractions. Located at the heart of Southeast Asia, the country has become a preferred destination of businesses focused on the Asean Economic Community and foreigners wanting to experience the beauty of Thai culture and nature in such places as Chiang Mai.
"Thailand is a golden nest for foreign investors," Santi says. "We are open to partners who share our goals and passion for producing a better quality of life for our customers."