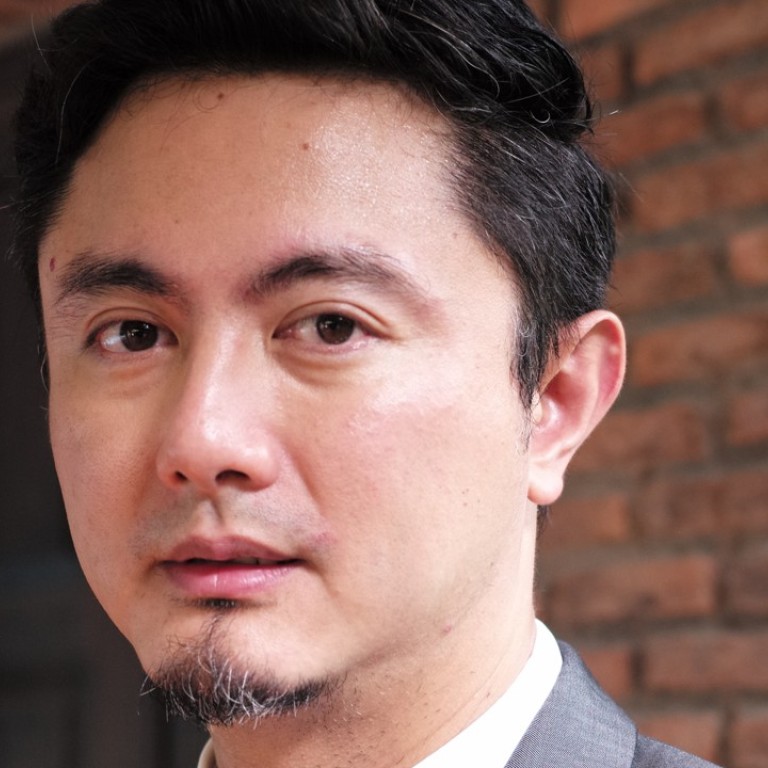 Flowco opens doors to oil industry partnerships and industrial commerce ventures
With more than 100 professional technicians nationwide, Flowco is able to serve and educate the market through continuous improvement and its own technology
Supported by:
Discovery Reports
Country Business Reports interviews and articles by Discovery Reports www.discoveryreports.com
Flowco has remained Thailand's leading total solutions provider of oil station equipment by sticking to its value proposition – to make knowledge available and accessible to customers through its learning centre. This move has set the company apart from the competition.
Packing ISO 9001 quality management and ISO 14001 environmental management certifications, the country's largest oil station service provider was established in 1992, but is backed by more than 40 years of experience in the distribution of equipment for petrol stations, such as dispensers and pumps, automation systems, automatic tank gauging, underground equipment and hanging hardware. Its presence in Asia-Pacific includes branches in Hong Kong, mainland China, Guam, Singapore, Malaysia and Thailand.
With more than 100 professional technicians nationwide, Flowco is able to serve and educate the market through continuous improvements and through its own technology. This makes the company a self-sufficient partner that delivers credibility, reliability and safety. It provides an outstanding level of service monitored consistently by its certified and proactive staff, and brings customers peace of mind with its state-of-the-art one-stop solutions.
"We have the best talent because we understand difficult equipment that nobody understands. We simplify the whole process," says managing director Win Sirivongse. "I would brag that we have proudly placed ourselves at the top because of our staff. From service, installation, marketing, to the big boss, everyone knows and understands what we do."
Highlighting its slogan, "count on us", Flowco aims to further raise the infrastructure in Thailand and nearby countries with its future plans of diversifying into commerce, particularly in the fields of marine, manufacturing plants and locomotive. This will allow the company to fully tap into its strong values, high knowledge and relentless effort to bring the industry forward. Building on its long-term relationships developed over the years, the company is inviting more potential strategic business partners.
"Our strength always comes from our people, our expertise and our relationships," Win says.