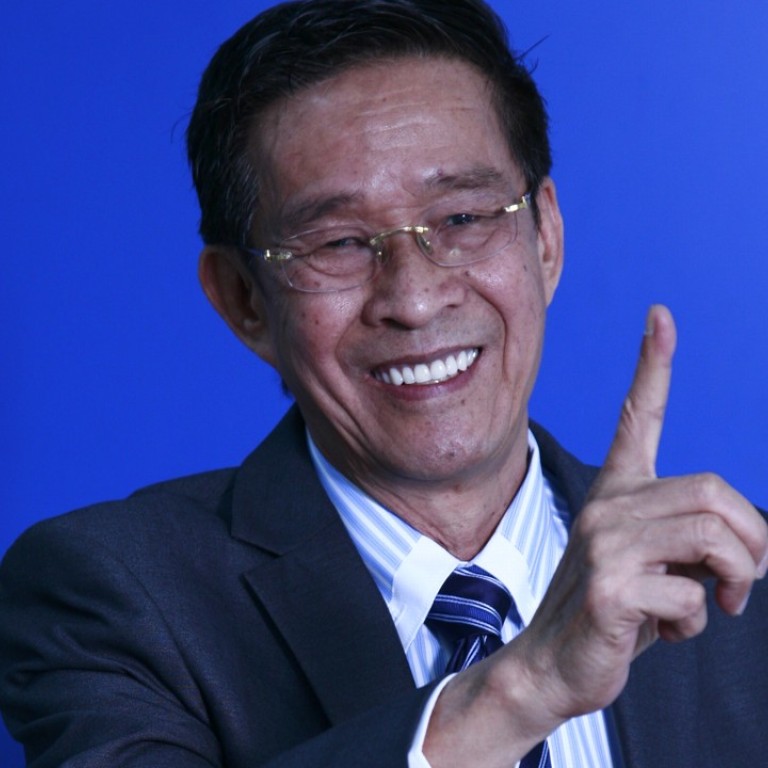 Herbal medicine maker Hatakabb leverages all-natural trend in expansion plan
With more than 83 years of experience in the herbal medicine market, the company has built a formidable reputation at home and abroad
Supported by:
Discovery Reports
Country Business Reports interviews and articles by Discovery Reports www.discoveryreports.com
Even before "all-natural" products became the rage, Hatakabb (Sim Tien Hor) was already among Southeast Asia's most reliable manufacturers of effective and affordable anti-cough medicines devoid of artificial ingredients. With more than 83 years of experience in the herbal medicine market, the company has built a formidable reputation at home and abroad.
Amid the rapidly developing pharmaceutical landscape, Hatakabb continues to enter new markets supported by a more discerning public that favours herbal supplements over synthetic medication.
"There are no additives, no artificial fragrance, not even sugar in our cough medicines because we don't sell the taste or the look," says managing director Soonthon Simavara. "We are in this business because we want to heal people."
A pioneer exporter in Thailand, Hatakabb offers Chinese-inspired traditional medicines that were quickly accepted in Hong Kong and the rest of Asia. Its main product – Takabb Anti-Cough Pill – is available at major stores, modern trade stores, tourist shops and duty-free shops, and is sought after by foreigners.
"We're moving towards the international market and have since invested in new machinery from Spain," says Paiboon Simavara, overseas manager. "We repackaged our products by moving from pure paper to foil packaging."
Hatakabb owes its success to its consistency in producing quality products while caring for its employees and the environment. The family business uses international standards of quality and incorporates social responsibility in its production process. The company treats waste water before releasing it to the natural ecosystem, and is creating a dust- and noise-free production line. It also has environmental campaigns on forest reforestation and other social issues.
Hatakabb continues to look for agents and distributors in other countries, especially focusing on building relationships in China. It is looking to expand outside the region and partner with retailers and convenience stores with similar ethical business practices.