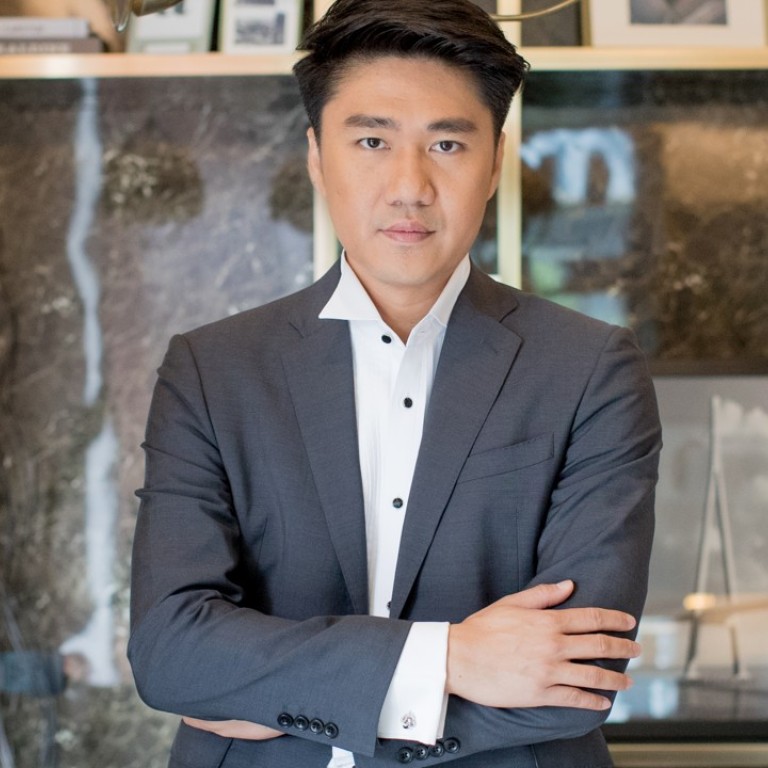 Altitude Development rises to the sky with modern design innovations for niche markets
Bangkok-based Altitude Development has developed a solid reputation anchored in its expertise in identifying market supply gaps and delivering modern design innovations
Supported by:
Discovery Reports
Country Business Reports interviews and articles by Discovery Reports www.discoveryreports.com
A young and rapidly growing property developer is making its distinct mark on Thailand's flourishing real estate market. Under the dynamic leadership of Chayaphon Hunrungroj, Bangkok-based Altitude Development has developed a solid reputation anchored in its expertise in identifying market supply gaps and delivering modern design innovations. Altitude Development relies on its strong understanding of niche market demands to deliver superior customer experiences in terms of property type, location, amenities and price point.
"The way we develop properties is based on real demand," says Chayaphon, CEO of Altitude Development. "We study potential buyers and conduct research to understand their needs and wants before we start with any project. This is to ensure that the properties we develop are suitable for our target customers."
With 15 years of experience in downtown real estate to date, Altitude Development has launched seven real estate projects. These are categorised under four main segments, namely, luxury condominiums and luxury homes centrally located in downtown Bangkok, boutique condominiums, and premium office spaces.
Altitude Development is seen to unveil five projects worth 2 billion Thai baht (HK$474 million) this year, including a 1-billion baht luxury high-rise condominium project with a view of the Chao Phraya River in the vicinity of the Sathorn/Silom central business district. Situated near Shrewsbury International School Bangkok, the new development will particularly appeal to families with children pursuing tertiary studies.
Only five BTS stations away from Sathorn, Altitude Development will launch another affordable condominium project, a 2-billion baht joint venture with a Japanese partner targeting the young and independent generation.
"We seek to continue to grow as property developer and are open to joint ventures for our upcoming projects, including our expansion into the hospitality sector," Chayaphon says. "We're also looking for strategic partners with established sales and marketing channels overseas."
This year, Altitude Development celebrates a key achievement after taking home the 2018 Thailand Property Awards' recognition for development and architectural design.