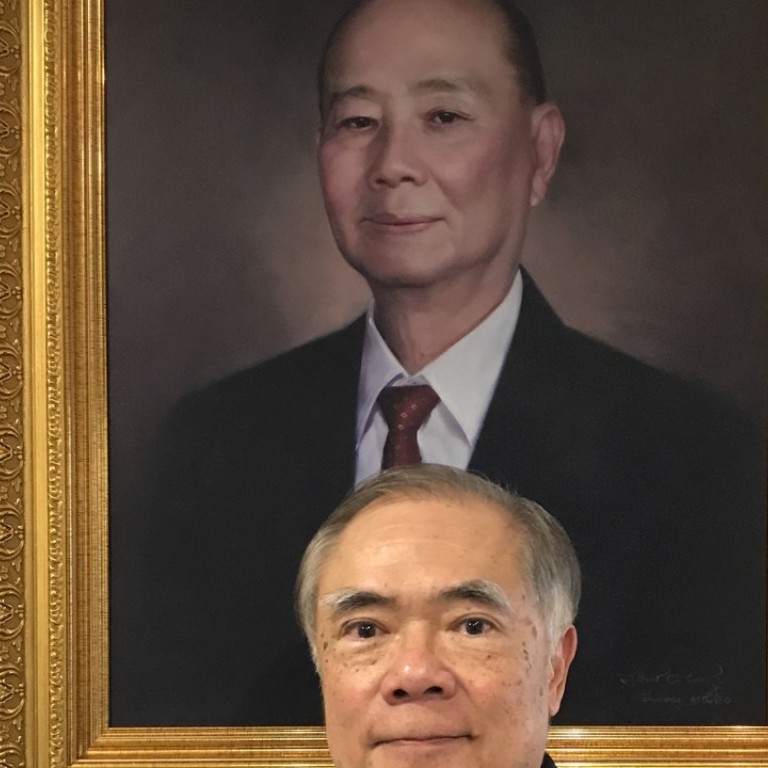 TRR Group ramps up 'King of Sugar' legacy through efficient, sustainable manufacturing
Thai Roong Ruang Sugar Group has expanded into power generation, machinery and warehousing
Supported by:
Discovery Reports
Country Business Reports interviews and articles by Discovery Reports www.discoveryreports.com
Suree Asdathorn is a legend in Thailand for jump-starting the country's multibillion-dollar sugar exporting industry by establishing the first privately owned sugar mill in 1946. The legacy of Thailand's "King of Sugar" lives on today through family-owned Thai Roong Ruang (TRR) Sugar Group, the country's leading sugar manufacturer that has expanded into power generation, machinery and warehousing – all tied to a profound understanding of how machines can extract the sweetness of sugar cane.
"The knowledge is still with us, and we are constantly upgrading. Our famous product today is fast-dissolving sugar, which liquefies easily in cold water," says Utai Asadatorn, the president of companies under TRR Sugar Group.
Underlining its commitment to efficient, sustainable and responsible manufacturing amid sweeping industry changes, the premium SADA brand was launched at the beginning of this year. It is ahead of the curve with investments in farmers' productivity through mechanised harvesters provided through financial support from the company.
"Farmers appreciate the harvesters, which they will eventually own and will continue to be useful for many years," Utai says.
Using mechanised harvesters also allows farmers to save on fertiliser costs while being sustainable. Thai Roong Ruang Energy produces ethanol and biogas from the waste of sugar mills.
Such deeply rooted innovation makes companies under TRR Sugar Group future-proof. "Our factories are going to be fully automatic in the near future, and we will move forward to putting in robots to meet high market demand afterwards," Utai says.
The future will also bring more tie-ups with retailers, including famous cafes and other luxury brands to create products for discriminating palates.
With the same verve, the engineering team is crafting liquid sugar for soft drink manufacturers. This will help reduce cost and energy supplied in the sugar manufacturing process. The group welcomes mutually beneficial partnerships in all Asian countries, especially China, to support the vast increase of market demand.
"In honour of my grandfather, we want to remain the 'King of Sugar' forever," Utai says.