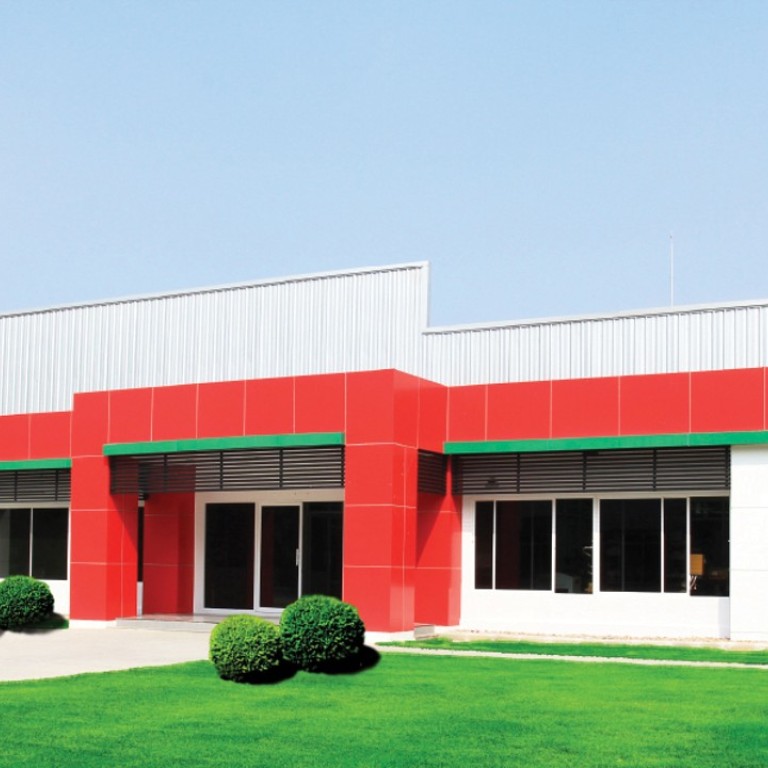 Evergreen eyes role as global chemical manufacturer as it leads metallic stearate innovations
Bangkok-based Evergreen aims to offer more specialised and customised products such as pipes and fittings, cables and PP/PE resin
Supported by:
Discovery Reports
Country Business Reports interviews and articles by Discovery Reports www.discoveryreports.com
The Asia-Pacific is leading the global metallic stearate market, which is valued at more than US$3 billion. The trend is forecast to continue through 2025 at a compound annual growth rate of more than 6 per cent. China and India, among other rapidly developing countries, are driving the demand, particularly in plastics, rubber and construction – industries that are also eyed by Evergreen Chemical (Thailand), one of the country's leading metallic stearate and polyvinyl chloride stabiliser manufacturers.
"Metallic stearate is not only a versatile material, it is a key building block in sustainable, safe and environment-friendly industries," says Ekapong Tangsaksathid, general manager. "Derived mainly from natural, renewable resources, it possesses exceptional lubricating and separating properties, water repellence, gelling capacity, foam inhibition and acid scavenging and stabilising effects that make it indispensable in many industries – and increasingly adopted in many more."
A 100 per cent Thai company established in 1991, Bangkok-based Evergreen leverages an in-depth industry know-how. Beyond expanding its portfolio, it aims to attract a broader market by offering more specialised and customised products such as pipes and fittings, cables and PP/PE resin. It also envisions capturing a bigger share in the fast-growing pharmaceutical market and other similarly demanding industries with stringent standards and qualifications, including certifications for ISO 9001, GMP, Halal and Thailand Trust Mark compliance.
"Thanks to our strong team of scientific engineers, government support and cooperation with universities, we can assist in testing products and developing solutions to match customers' specifications," Ekapong says.
Apart from opening a new plant to boost production capacity, Evergreen has established two distinct plants to handle toxic and non-toxic formulations, doubling monthly capacity to 2,000 tonnes. It also welcomes sincere, long-term partner distributors, agents and researchers, targeting a bigger role as a global chemical manufacturer.

"We are committed to innovating and developing the best, highest-quality solutions for our customers, whose growth and journey we want to be a part of," Ekapong says.