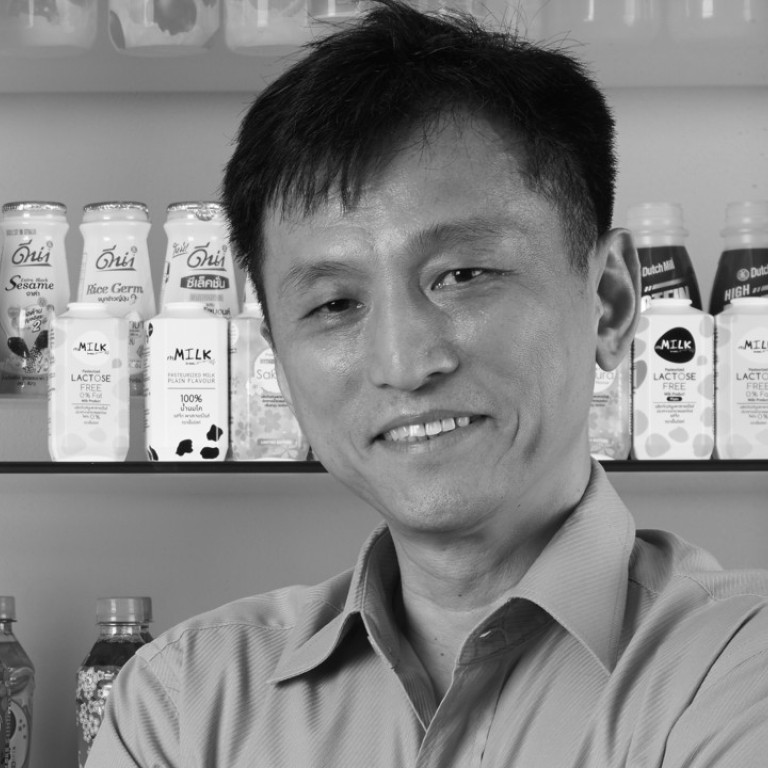 Shrinkflex labels are 'soundless sellers' that boost exports of consumer goods
Shrinkflex is renowned for its polyvinyl chloride sleeve labels that are most popular in Thailand
Supported by:
Discovery Reports
Country Business Reports interviews and articles by Discovery Reports www.discoveryreports.com
Always the booster for fast-moving consumer goods (FMCG), attractive labels have helped exporters flourish in new markets all over the world. This is why Shrinkflex (Thailand) refers to product labels as the "soundless seller" that can rapidly take manufacturers into a high-volume category in any market.
"People will remember the first," says CEO Michael Tsoi on the strategy that has taken Shrinkflex to a leading position in Thailand's packaging industry after only eight years. It is applicable to all consumer products "so you should always be No 1 in the market to create the market first," he adds.
Shrinkflex supplies shrinkable packaging by gravure and digital processing. It is renowned for its polyvinyl chloride sleeve labels that are most popular in Thailand. It also manufactures polyethylene terephthalate (PET) shrink sleeve labels and hybrid shrink sleeve labels (special PET film) that are used by its customers for export products.
The perfect choice to test new markets and marketing strategies in Southeast Asia using the best innovations from Europe and Japan, Shrinkflex produces high-quality printing at fast turnarounds. FMCG manufacturers rely on Shrinkflex whether the need is for sample mock-ups or high-volume orders.
"When customers think about shrink labels, they come to us. We have a good relationship with them because we provide the best value with our quality, service and price. They consider us as their partners," Tsoi says.
Having built such strong foundation, Shrinkflex plans to go public within three years to meet the FMCG market demand in Southeast Asia and China that continues to outpace the company's expansion. With its technological know-how and design expertise, Shrinkflex is equipped to raise packaging quality to European and Japanese standards in order to penetrate more developed markets.
"Our mission is to be the leader in Thailand's packaging industry for shrink labels within 10 years. We're also aiming to become the best in the world for all sorts of durable and high-quality labels," Tsoi says.