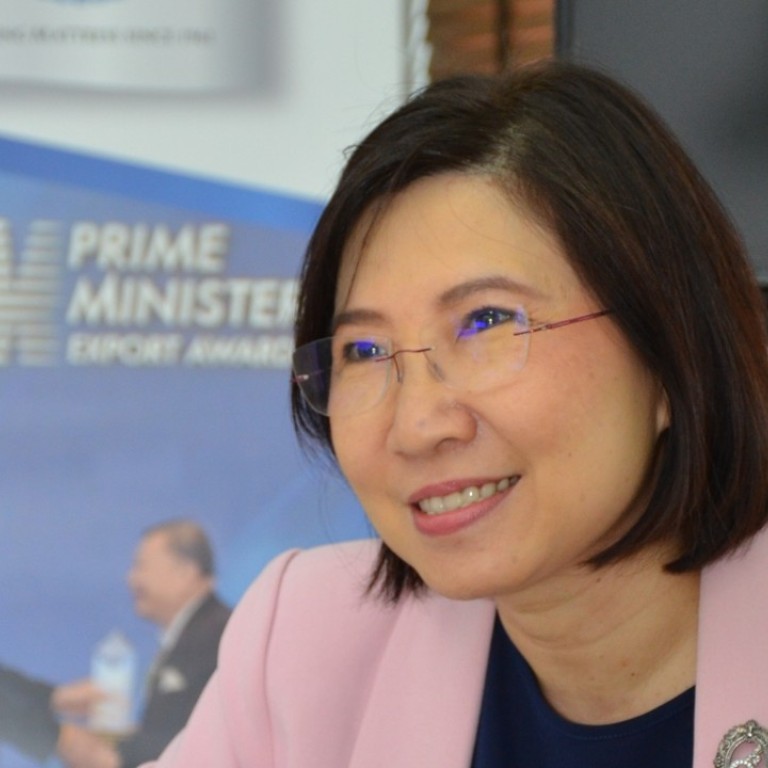 Comfort, innovation and style spell Darling Mattress' success in Southeast Asia
Darling Mattress began as a kapok mattress manufacturer in the 1960s and was later known for introducing the first spring mattress in Bangkok
Supported by:
Discovery Reports
Country Business Reports interviews and articles by Discovery Reports www.discoveryreports.com
A name synonymous with comfort, durability, economy and style, Darling Mattress Khorn Kan has been the brand of choice for hotels, hospitals and retailers. The Thai manufacturer has even managed to dominate the market for mattresses, pillows and bedding accessories in Cambodia, Myanmar, Vietnam and Laos.
As a pioneering distributor and exporter in Southeast Asia, Darling Mattress values not just aesthetics, but the overall well-being of snoozing patrons. Bestowed the Prime Minister's Export Award and the Asian Hi-Tech Award for technology and innovation, the company uses high-quality fire-retardant and water- repellent materials that have ion neutralising, anti-bacterial and anti-fungal characteristics.
"People are getting extremely health-conscious, so our next strategy is what we call the Green Mattress, which includes removing dangerous chemicals such as toluene diisocyanate from the process," says managing director Pensri Champreeda.
Darling Mattress began as a kapok mattress manufacturer in the 1960s and was later known for introducing the first spring mattress in Bangkok. One of its best-kept selling points is its use of the Dunlop process – a superior latex foam production method – in manufacturing 100 per cent natural latex foam.
Darling Mattress' strong reputation has earned for the company the trust of countless shoppers and clients in the hospitality sector. It aims to expand and replicate across the region its success in Thailand as it continues to invest in cutting-edge research into how to provide a more restful sleep.
While 50 per cent of Darling Mattress' revenue comes from supplying the most popular Thai home store HomePro, 25 per cent is sourced from exports, with the rest from hotel projects. The company's partnerships with global brands such as design house IDEAL 1 have helped it develop innovative and aesthetic hotel mattresses and linens, thereby lifting hotel service quality to a whole new level.
"Our continued search for the best technology allows us to understand the need to cooperate with the best from Europe and Japan. We're also looking for potential distributors in China," Pensri says.