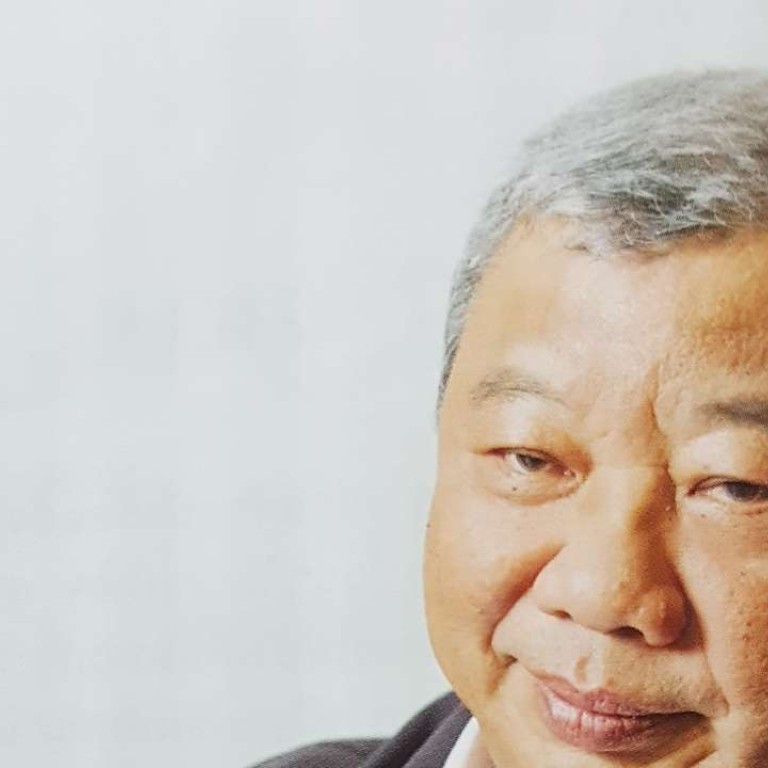 Thai cuisine: Tep Kinsho spices up Asia's frozen food sector with sustainable menu
Thai manufacturer of ready-to-cook frozen food meets Japanese and American quality standards
Supported by:
Discovery Reports
With its extensive, affordable and mouth-watering menu of frozen Asian delicacies such as grilled mackerel, takoyaki (octopus balls), chijimi (Korean pizza) and ebi tempura (breaded and battered shrimp), Tep Kinsho Foods gratifies Asian taste buds and budgets while ensuring that frozen goods are manufactured ethically and sustainably from the factory to the dinner table.
Longer shelf lives and prices lower than fresh produce have increased demand for frozen fish, seafood, meat and vegetable products among households across Asia-Pacific. In fact, the region's frozen food market is forecast to turn into a US$39-billion industry by 2019.
"Our success begins with our people, and we train them to think creatively towards the good of the communities we work with," says Prasan Tanprasert, managing director. "Sincerity and quality also contribute to our success. These values help us ensure the highest standards of food quality for our customers and minimise waste within the communities we work with."
An export-oriented Thai manufacturer of ready-to-cook and ready-to-eat frozen seafood, pork and poultry products, Tep Kinsho's sustainable quality control system meets the superior and stringent demands of the company's main international clients from Japan and the United States.
Tep Kinsho is ISO-certified in frozen food design and manufacturing, and has been awarded by a number of organisations for its global food safety standards. Advanced technologies, such as x-ray inspection of finished goods, and automated processes that reduce waste are used to ensure the safe, ethical, and socially responsible preparation of frozen foods that adheres to international standards.
Apart from processing produce from raw materials for clients and developing new products for private labelling, Tep Kinsho also manufactures and markets its own assortment of frozen Asian specialities such as okonomiyaki (Japanese pizza) and cabbage rolls under the brand Tiger Thai. The company continuously develops new products at competitive prices, such as its Tiger Thai shrimp toast and vegetable nest launched in the US.
Looking to grow strategically and carefully, Tep Kinsho values long-term relationships with clients who can uphold the company's strict quality control standards. The company values private label partnerships and distributorships with like-minded players from the region's food and beverage sector.
"We look forward to becoming a capital-intensive company over the next three to five years," Prasan says. "Skilled labour in Thailand is in shortage, so we are investing in technologies. Upholding our high-quality standards requires a system and the discipline to turn product quality compliance into a practice."