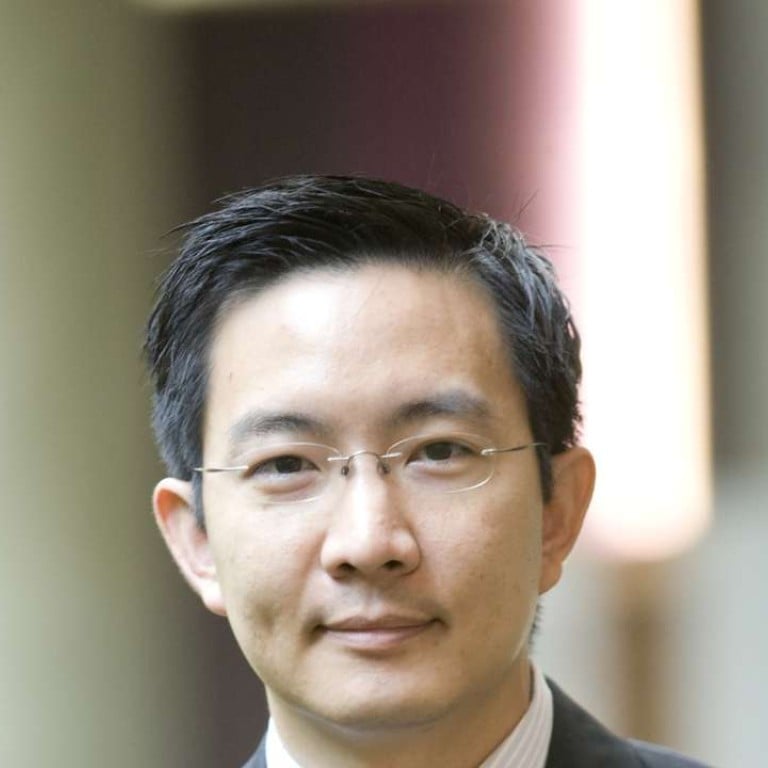 Thailand: SCBAM buoyant on increased government infrastructure spending
SCB Asset Management says Thailand's capital market has strong potential as institutions fund transport infrastructure
Supported by:
Discovery Reports
As the Thai government formalises plans for a massive infrastructure spending to spur economic growth, SCB Asset Management (SCBAM) is seeing bright prospects for the domestic capital market.
"Apart from the government-initiated Thailand Future Fund, more infrastructure funds would be launched to help finance the construction of new motorways, rail, air transport and ports throughout the country," says Smith Banomyong, CEO. "These funds – with their strong yield potential – should be very attractive to local and overseas investors."
As one of the founding members of the domestic asset management industry, SCBAM – with its home-ground advantage – is the partner of choice for global fund houses and international investors with a Thai strategy. Backed by a dedicated research team and advanced financial modelling techniques, SCBAM has built a distinguished practice anchored in a disciplined investment culture and competitive fee structure. It also benefits from the established footprint of parent company Siam Commercial Bank, one of Thailand's leading universal banks.
With a net asset value under management totalling more than 1.28 trillion baht (HK$278 billion) as of May, SCBAM ranks as Thailand's largest asset management firm. Its comprehensive product portfolio covers mutual funds, private funds, provident funds and forward contracts, and includes the highly successful Digital Telecommunications Infrastructure Fund (DIF). The first Thai telecommunication infrastructure fund, DIF has performed strongly since its late 2013 launch and has become a top pick by international brokerage firms based in Hong Kong and Singapore.
In addition to infrastructure funds, SCBAM is emphasising multi-asset class investments, including global funds, mixed funds and risk target funds this year to help investors achieve their retirement goals. "We have almost 1 million customers, from the ultra-rich to the mass market, so we have to ensure that our shelf is populated with products across the spectrum," Banomyong says. "Our goal is to become an investment house that consistently out-performs the benchmark and maximises clients' investment returns."