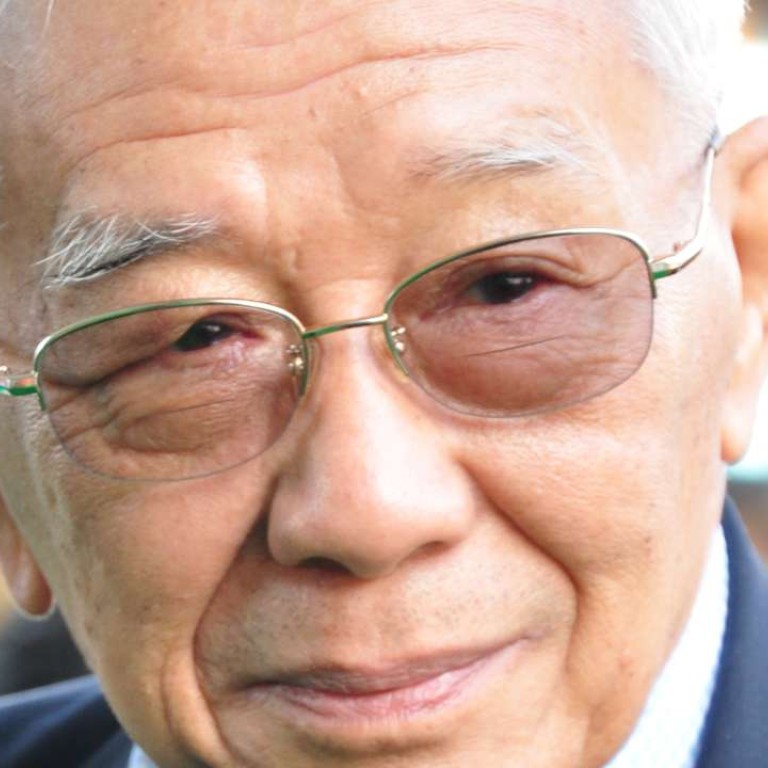 Naresuan University brings benefits to local communities, opens opportunities for foreign students
With core competencies in health care and science and technology, Phitsanulok university offers programmes in three main clusters – health sciences; science and technology; and social science, with a focus on humanities
Supported by:
Discovery Reports
Surrounded by lush green landscape, flowing rivers and vast open spaces, Naresuan University evokes a nurturing and warm learning atmosphere. At the university courtyard, standing to serve as a reminder of the country's independence and national pride, is the monument of the university's namesake King Naresuan – Thailand's venerated national hero and warrior king.
"We believe in providing educational opportunities and equity for all," says Dr Sujin Jinahyon, president. "Our goal is to produce students who are not only academically competent, but possess good ethics and high morals and can contribute to national and regional development."
Located in Phitsanulok in northern Thailand, Naresuan University has nine provinces in the lower northern region under its mandate. With core competencies in health care and science and technology, the university offers a wide range of undergraduate and graduate programmes, with three main clusters – health sciences; science and technology; and social science, with focus on humanities. Based on this year's rankings by Britain-based QS World University Rankings, Naresuan University is among the top five Thai universities in the field of natural sciences.
The university has a growing number of international students from across Asia, particularly from China, Cambodia, Myanmar and Vietnam. Its degree programmes contain a course in intercultural communication and a foreign language elective such as Putonghua, Japanese and Korean. For students who wish to improve their English communication skills, Naresuan University has cultural exchange ties with academic institutions in Australia and the United States.
In line with its vision of becoming a research-based, internationalised university, Naresuan University offers scholarships to qualified international students pursuing postgraduate degree programmes, mostly in renewable energy. Through its School of Renewable Energy Technology, the university develops renewable energy applications and technologies to meet Southeast Asia's energy requirements. "We concentrate on solar energy and will soon invest in solar roof panels and a solar farm," Sujin says. "We also plan to launch a carbon research institute in the near future."
To further hone its expertise in mathematics, chemistry and theoretical physics, Naresuan University maintains research links and technology transfer agreements with German institutions and Japanese universities.
True to its innovative and altruistic spirit, this year, Naresuan University developed a mobility aid designed to help visually impaired people avoid obstacles and move around more safely. Developed by the university's department of electrical and computer engineering, nuVision is a wrist-mounted, smartphone-based wearable device that detects an obstacle through an ultrasonic sensor and automatically alerts the user via audio and haptic tactile feedback.
The university's research initiatives also bring benefits to the local communities. "We focus on research outcomes that contribute to the country's economic and social development," Sujin says. Strong in agriculture, Naresuan University focuses on bioeconomy, which uses sustainable resources and bio-based products. In its effort to reduce usage of styrofoam containers, the university developed biodegradable take-away food containers made from natural leaves.
Recently, Dr Teepanis Chachiyo, a faculty member of the university's Institute for Fundamental Study, made a major discovery in the field of density functional theory. Featured in the magazine Physics Today, "Chachiyo's Formula" brings new insights into the behaviour of electrons.
Under health care, the university works closely with local private hospitals for new drug development. It also maintains strong collaboration with Tzu Chi University in Taiwan on Chinese traditional medicine. In July, students and faculty from universities in the Philippines and Vietnam came to Naresuan University to exchange ideas on teaching methods in nursing and patient care.
Naresuan University eyes increasing cooperation with private institutions to connect students to local and international businesses across sectors. It also seeks institutional investors to support its research activities.