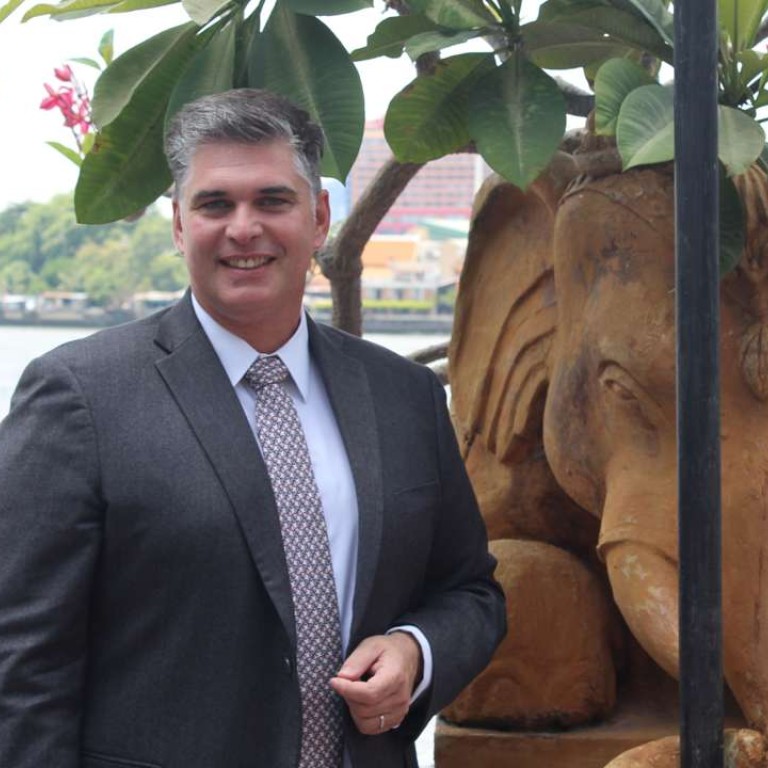 Thailand resorts: Anantara Riverside creates stories of luxury and relaxation
River destination's cuisine, klong tours and artefacts provide vivid picture of Thai history and culture
Supported by:
Discovery Reports
Stunning reflections of majestic Thai architecture glimmering on the water, restaurants offering local cuisine such as flavourful tom yum goong and pad thai, and the famous Asiatique The Riverfront night market complex – these are only a few compelling reasons to visit one of Thailand's most iconic attractions, the Chao Phraya river. Nestled within the bustling banks of this river is another one of Thailand's gems, the Anantara Riverside Bangkok Resort.
Part of hospitality and leisure conglomerate Minor International, Anantara is a hotel and resort chain renowned for cultivating luxurious guest experiences rooted in the distinct identities of the cities where it operates. In the case of Anantara Riverside, setting foot in the facility, which measures almost 4,452 hectares, opens the doors to local culture and the superior hospitality that the resort has perfected for 15 years.
"It is important for us to bring Thai culture and history closer to our guests. We strive to give our guests stories to tell, whether it's about the small Thai artifacts adorning the hotel or the personalised service they experienced," says Nikolaus Priesnitz, cluster general manager.
Anantara Riverside banks on local expertise to offer guests a memorable experience. The resort employs a klong guru to treat guests to an informative tour around Chao Phraya's maze of canals, and a street-wise guru with expertise on back-street cuisine and the capital's hidden cultural highlights. The resort also operates a muay Thai academy to teach guests the art of local martial arts.
Understanding the connectivity needs of people on the go, Anantara Riverside offers a complimentary mobile phone service – the Handy – which features unlimited local and international calls to selected countries, unlimited data connectivity and hotel direct dial.
Committed to giving back to the community, the resort has partnered with a local farm in managing Bangkok's only in-house hydroponic organic farm, where Anantara Riverside sources most of its fresh produce.
"Anantara Riverside truly cares about doing the right thing everyday," Priesnitz says.